We know Pact Coffee's new NHS discount has been popular - we want to help you decide which blend to choose.
Sponsored By
Pact Coffee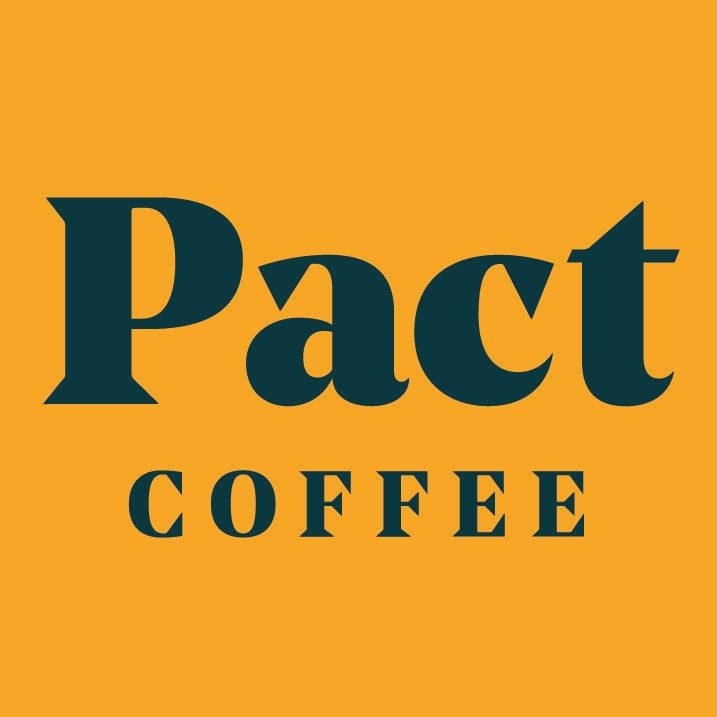 Pact ethically source better-tasting coffee, roast it with care and deliver it in bags and pods as it's needed. With a Pact Plan, you can pick the type of coffee you would like from their list of blends and decide how often you would like to receive deliveries. You'll get an e-mail 48 hours before delivery to decide if you would like to pause or push your order. From there, you'll get free delivery of your chosen coffee with letterbox friendly packaging which means theres no need for anyone to wait in. You can change your plan at any time to suit your coffee needs.
Why choose Pact Coffee?

- Variety: 13 rotating coffees, 8+ origins, 5 grind sizes - and all 100% speciality grade.
- Quality: Grown by experts, roasted by experts - and all freshly ground for your order.
- Ethics: Every farmer gets 25-125% OVER Fairtrade rates, plus training and investment.
Which blend should you choose?
There's always plenty of coffee blends to choose from, with an ever rotating menu to keep things exciting. We've asked the team to tell us about some of the most popular choices.
House Coffee:
The roast characteristics of this coffee really stand out. The darker roast develops a more toffee like sweetness and a rich cocoa flavour is rounded off by the creamy mouthfeel, reminding you of milk chocolate. The acidity is very mild and there is a pleasant bitterness in the aftertaste.
Planalto:
Rich chocolate and malt flavours instantly flood your mouth on the first sip of thick, super creamy coffee. It has very light milky acidity which is dominated by milk chocolate sweetness and flavour.
Zaroca:
Rich dark chocolate flavours are intensified by notes of cocoa nibs. An apple-like acidity balances the toffee sweetness perfectly, all wrapped up with a creamy mouthfeel.
El Cairo:
The orange and mandarin flavours found in this coffee are really representative of coffee from the Huila area of Colombia, the citrus flavour of coffee from El Cairo is something to look forward to tasting each year. The citric acidity complements the flavours of orange and the ripe fruit sweetness, the mouthfeel is syrupy and coating.
NHS Discount
As an NHS member of staff, you'll get 50% off your first 5 bags of coffee or boxes of 40 pods when you sign up to a recurring Pact plan. To access this offer, click here.
More From The Blog
August 2nd 2021

Creative ideas to rediscover the joy of printed photographs + NHS Staff special offer

Get 45% off - £3.31 per month for 3 months of getting 10 of your favourite prints delivered to your door!

April 22nd 2021

Why use a Car Subscription Service?

Subscription – The new alternative to car leasing and ownership with Mycardirect + NHS offer