How exactly does spending time in nature improve our overall wellbeing? We spoke to Forest Holidays to find out more.
Sponsored By
Forest Holidays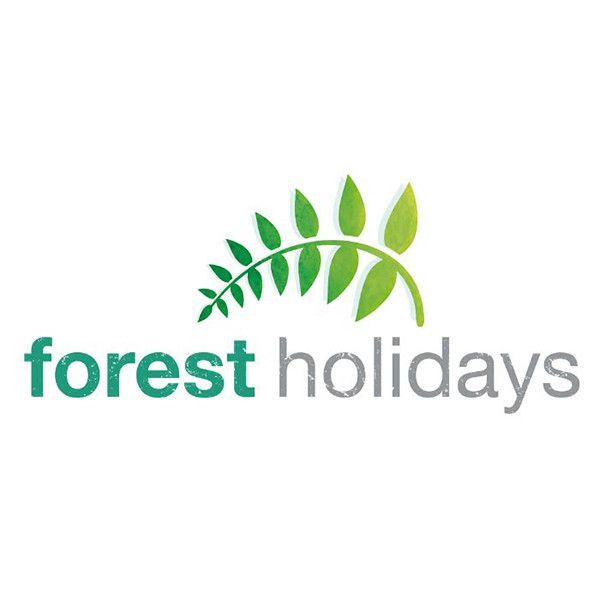 Most of us instinctively sense the benefits that the natural world brings us but how many of us know that there are sound scientific reasons why nature soothes us and supports our wellbeing? We caught up with our friends over at Forest Holidays to find out more.
Forest Holidays joined more than 100 academics and experts at the 3rd Annual Nature Connections conference to find out more about the benefits of nature - what they found was, nature has some real and measurable health benefits.
"Take a moment, close your eyes and imagine you're walking through a forest, you can smell the freshness of the air, feel the forest floor beneath your feet and hear the bird-song. Feels good, doesn't it? Want to know why? According to Dr. Miles Richardson from Derby University, a specialist in nature connections, spending time taking notice of nature has a host of real and measurable benefits. It can reduce your blood pressure, increase your serotonin levels, boost your immune system and bring balance to your emotions, making you happier and calmer and resulting in significantly improved physical and mental health."
However, Dr. Richardson mentions, it's not just about exposure to nature. While research suggests that simply walking in a wood will bring wellbeing benefits, we need to actually engage with it. Using all our senses can enhance the benefits we experience significantly. Breathe in the beauty of the scenery, touch plants, listen to the sounds around you. Activities such as photography, art, den building, and star gazing can all inspire this connection.
Forest Holiday's partners at Forestry England agree - the research arm of their organisation has been examining the link between the restorative health benefits of nature for over a decade and describe woodlands as 'Nature's Health Service', encouraging health professionals to look to natural environments for their patients.
At Forest Holidays, they know the benefits the natural world has on their guests and visitors every day. With ten idyllic locations around the UK, some deep in the woods, on the edges of lochs or in bright forest meadows, they have plenty of options to embrace time in nature and reap the benefits for yourself. NHS Staff can save 10% off all year round on Forest Holidays cabin breaks.
More From The Blog
April 27th 2022

Looking after your Gut health

We spoke to our partners PrecisionBiotics about gut health, and their products which have an exclusive NHS discount

August 2nd 2021

Creative ideas to rediscover the joy of printed photographs + NHS Staff special offer

Get 45% off - £3.31 per month for 3 months of getting 10 of your favourite prints delivered to your door!