Give your morning smoothie a festive makeover using Garden of Life's gingerbread inspired recipe, then take advantage of their NHS discount to stock up on your favourite protein powder!
Sponsored By
Garden of Life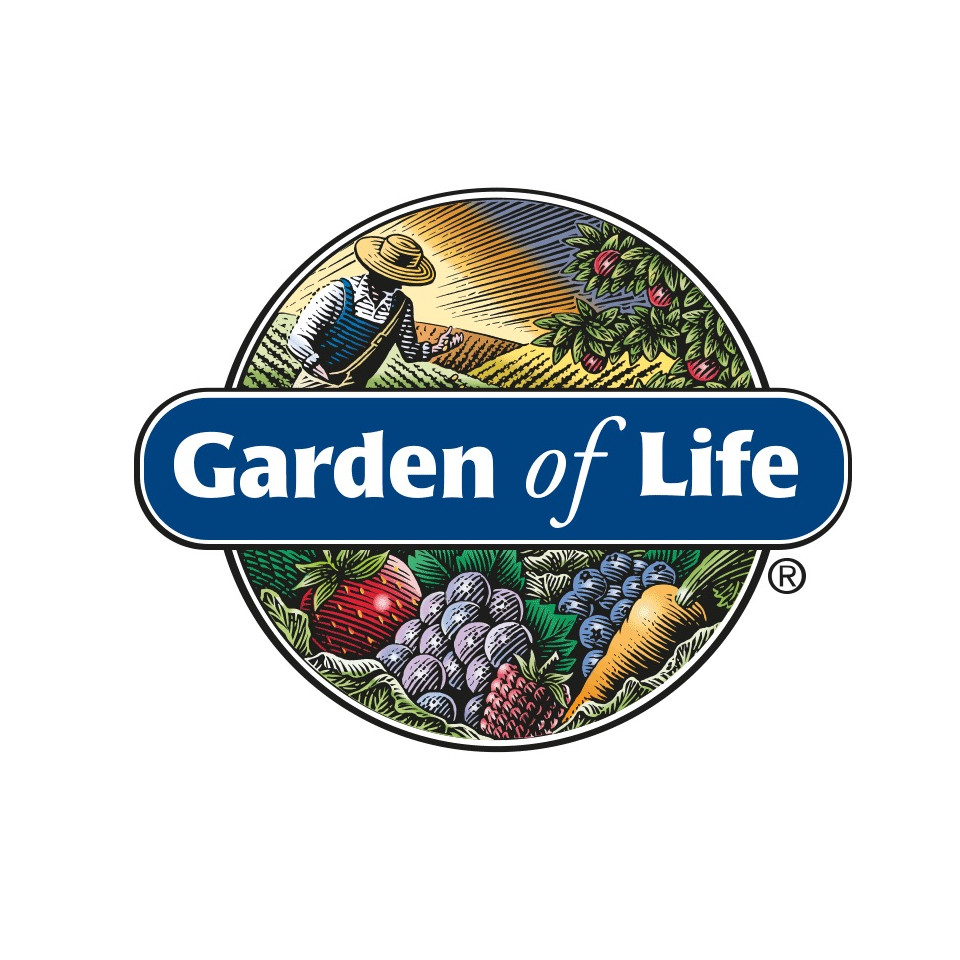 Garden of Life is well known for their vegan and organic supplement ranges that are made from whole foods. The team at Garden of Life offer NHS staff 20% off all orders, to access this discount click here.
Garden of Life Protein powders are great for whether you're looking to build your body mass, maintain good levels of pure protein and essential amino acids in your body or get the best out of plant protein. Gently produced at low temperatures without added fillers or carriers to preserve their integrity, Garden of Life's certified Organic and Non-GMO protein powders with essential vitamins are all you need to stay healthy.
Check out this festive recipe for Gingerbread Protein Smoothies!
This smoothie pretty much tastes like blended gingerbread – with added nutrition from banana and a scoop of plant-based protein powder. The taste and aroma of ginger are incredibly festive, and this recipe makes for a fun breakfast in the days leading up to Christmas.
If you'd prefer a vegan smoothie, simply leave out the honey and perhaps add an alternative sweetener instead.
Ingredients:
1 banana, peeled and sliced
½ tsp ginger
½ tsp mixed spice
1 tbsp honey
1 scoop Garden of Life Raw Organic Vanilla Protein Powder
Method:
Place all of the ingredients into a food processor and whizz until combined Serve immediately – with an extra sprinkle of ginger for added gingerbread flavour.
Don't forget to pick up your NHS 20% off code before buying the vanilla protein powder for this recipe!
More From The Blog
April 27th 2022

Looking after your Gut health

We spoke to our partners PrecisionBiotics about gut health, and their products which have an exclusive NHS discount

August 2nd 2021

Creative ideas to rediscover the joy of printed photographs + NHS Staff special offer

Get 45% off - £3.31 per month for 3 months of getting 10 of your favourite prints delivered to your door!