Bring some extra Christmas cheer this festive season and settle down with a cup of Pact's Christmas Blend
Sponsored By
Pact Coffee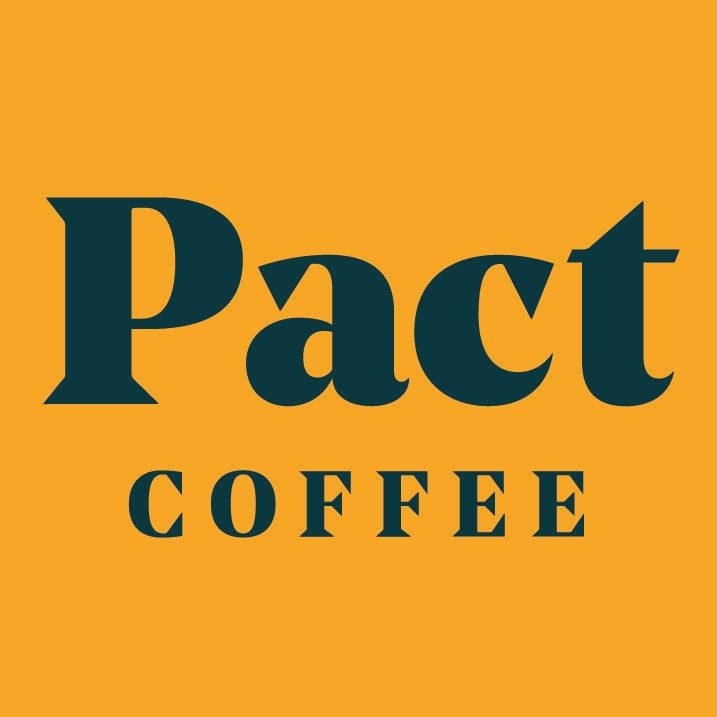 To recreate the taste of Christmas pudding in a cup, Pact have blended together three superstar coffees. Meet honey-processed Mi Tazita, washed Kaiguri and Brazilian grown, Sertão Natural. Together, this triple origin bunch lead to a heavenly coffee that's bursting with Yuletide flavours. Believe in the magic of Brewmas. To purchase a bag of the Christmas Blend, click here.
"Close your eyes and let the taste of almonds, sweet raisins, spiced fruit, nutmeg and citrus peel transport you to the North Pole. If you really concentrate, you might even get a kick of brandy too." Will Corby - Head of Coffee at Pact
Gifts for Coffee Lovers

If you're looking to impress the coffee lovers in your life this Christmas, why not buy them some Pact Coffee gift vouchers? They can create their own custom Pact plan and discover a new favourite blend. Pact buy directly from 8 different countries across 3 continents, also their farmers are paid 25-125% above fair-trade rates. To treat a loved one to some Pact Coffee vouchers, click here.
Who are Pact Coffee?
Pact ethically source better-tasting coffee, roast it with care and deliver it in bags and pods as it's needed. You pick the blend you would like, bags or pods, choose how often you would like to receive it and Pact send it to you with FREE delivery. For NHS Staff, Pact also offer 30% off your 1st, 3rd and 5th orders. To access this offer, click here.
More From The Blog
August 2nd 2021

Creative ideas to rediscover the joy of printed photographs + NHS Staff special offer

Get 45% off - £3.31 per month for 3 months of getting 10 of your favourite prints delivered to your door!

April 22nd 2021

Why use a Car Subscription Service?

Subscription – The new alternative to car leasing and ownership with Mycardirect + NHS offer