Our friends at Slanj are using their skills in during the pandemic to make Tartan Scrubs for NHS Staff
Sponsored By
Slanj Kilts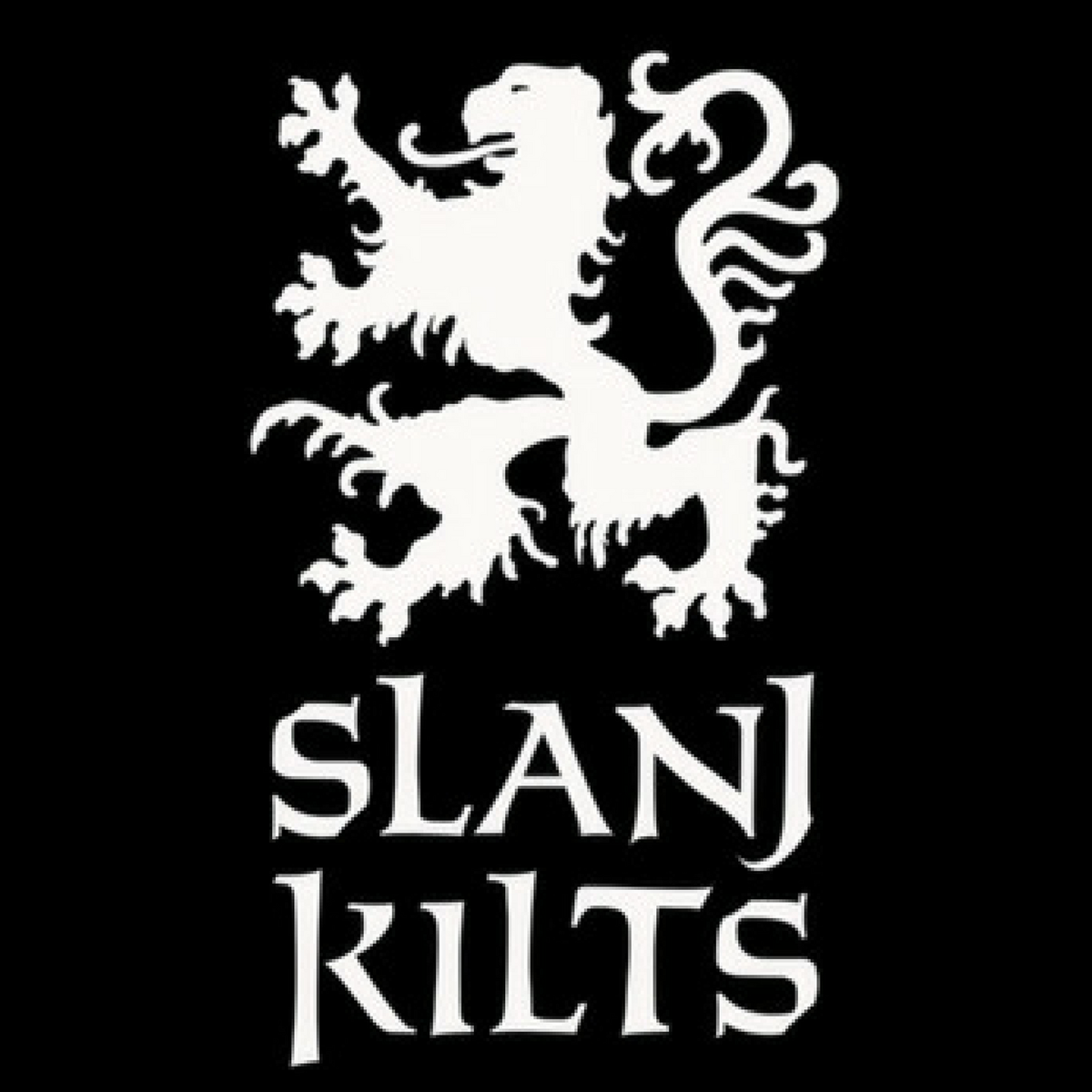 We spoke to Elle from the Nifty Home Stitchers initiative to find out more about what they've been doing with Slanj:
"I am a dog walker but my family are all medical. (The closest I came was editing the Oxford Textbooks of Medicine when I was younger). I'm not working in lockdown so got involved in a GoFundMe Campaign set up by Lisa, a Doctor in England and Dr Claire Tuck, a palliative care Doctor living in Perthshire. I was sent the fundraiser by my cousin who is a GP. At that point they were looking to raise £100. I called a friend, Shellie Brennan, who is a designer, to see if she would make a few sets. She responded with enthusiasm so we went out to the women in our local facebook communities and The Nifty Home Stitchers were born. We have over 160 volunteers making scrubs and scrub bags. We have relied on donations and also have run a Grand Silent Auction and a Prize Draw, taking donations to date to over £23000. There is no charge to NHS workers or Care staff, but many donate, and all funds left at the end of the project will go to Hospices who have taken a massive hit due to cancellation of fundraising events.
Slanj have been a huge support in making, and this initiative from Brian and his team is hugely appreciated. Its brilliant to be working with such a fantastic Scottish brand, and we really hope that one of the beneficial legacies of this situation will be an increase in contracts for the manufacture of PPE, Scrubs and Uniform staying in this country.
We have sent scrubs to individuals, GP practises and care homes across the UK, as well as supplying hospital departments, although that will become more difficult as our volunteers begin to go back to work.
Those in need can email [email protected] and we will help if we can. To date we have made and supplied over 1500 sets of scrubs across the uk, and over 3000 scrub bags, as well as making special novelty scrubs tops for the Patient Services and Play Leads at the Royal Hospital for Children in Glasgow.
Our Go Fund Me page is https://uk.gofundme.com/f/sewing-scrubs-for-the-nhs. All funds not used for the project by the 15th of June will be donated to hospices.
While Slanj had to close their stores due to the Pandemic, Brian from Slanj would like to thank Liz Munro and Margaret Black who normally make tartan trousers, and now are delighted to do their bit for the amazing NHS staff!
More From The Blog
April 7th 2020

Choosing the perfect Pact Coffee for you, delivered to your door

We know Pact Coffee's new NHS discount has been popular - we want to help you decide which blend to choose.

March 25th 2020

Supporting Health & Wellbeing with The Doctor's Kitchen

We spoke to The Doctor's Kitchen and they shared with us some tips for eating and living well along with a simple, nourishing Spring Onion and Ginger Broth recipe.