What's the most popular products in Garden of Life's range of whole food supplements, vitamins and protein powders?
Sponsored By
Garden of Life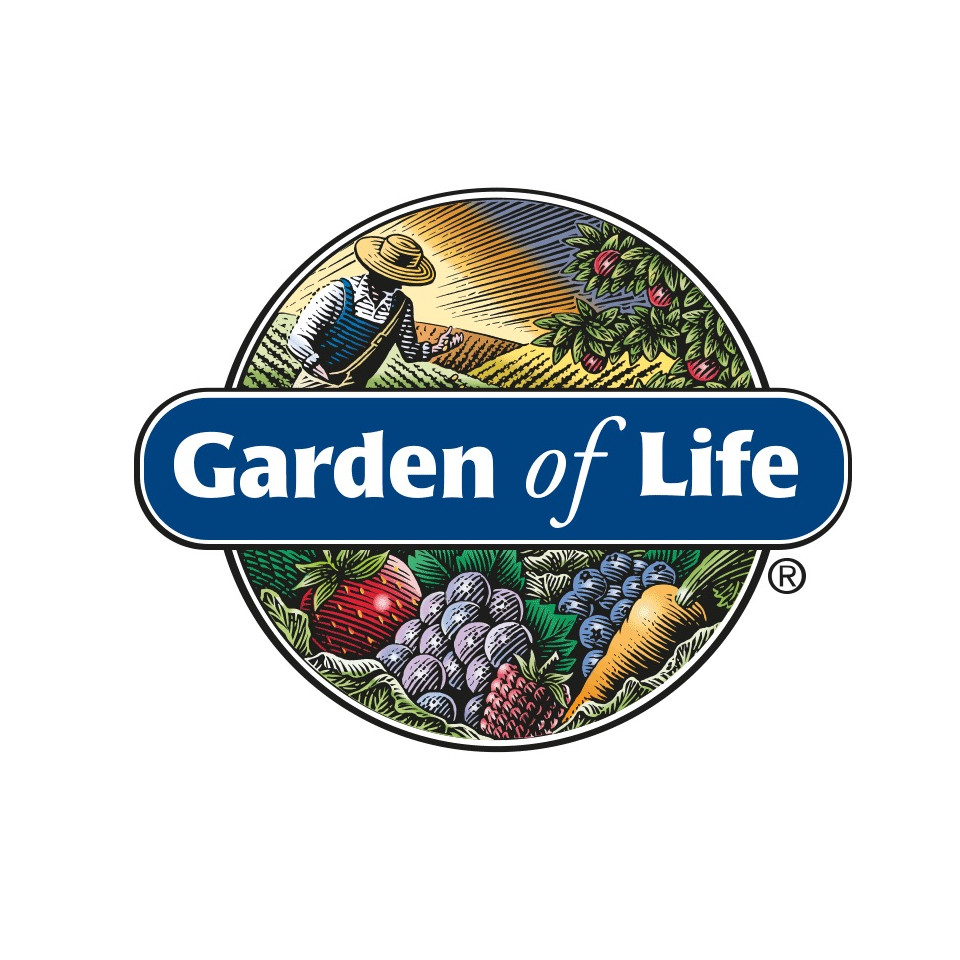 Garden on Life know that your body was created to eat, process, and derive its nutrition from food - real, healthy food. So, when they create products, they start by looking at food, and what we might be missing in our diets. Since we know that extraordinary food powers extraordinary health, they are only interested in the best that nature has to offer.
All of Garden of Life's supplements, vitamins and protein powders are made from real foods.
We asked the team at Garden of Life to give us some more information about the most popular products they sell and what each of them do:
1. Microbiome Once Daily Women's Probiotic
Once Daily Women's is a unique "just one capsule a day" Shelf-stable formula designed specifically to support a healthy microbiome and womens' specific health needs. The unique formula has been created exclusively for women. It has a high count of beneficial bacteria made from diverse strains, including L. reuteri and L. fermentum, that are resistant to stomach acid and bile, to support women's digestive and immune system health
2. Vitamin Code Raw One For Men
Vitamin Code Raw One for Men is designed to meet men's unique needs with tailored wholefood nutrition. Made for active men, it's packed with antioxidants, vitamins, enzymes and lactic bacteria. This blend of 20 organically grown fruits and vegetables has been powdered to create a convenient capsule.
3. Microbiome Mood+ Vegetarian Capsules
Microbiome Mood+ is a unique formula made with clinically-studied microbiome strains. Vegetarian-friendly, USDA Organic, and gluten free, Microbiome Mood+ also contains organic ashwagandha and blueberries. Ashwagandha is a plant known for its adaptogenic properties, it helps the body to adapt physically and psychologically during period of stress or fatigue
4. Primal Defence Ultra
Primal ULTRA Microbiome delivers all the benefits of Primal Defense, with the addition of 13 species of beneficial cultures. A broad-spectrum microbiome, Primal Defense Ultra has been developed to provide 15 billion live cells¹ per daily amount and 13 species of beneficial cultures including soil-based bacteria called Homeostatic® Soil Organisms (HSOs).
5. RAW Organic Protein - Vanilla
Raw Organic Protein is a Certified Organic, Non-GMO Project Verified RAW Vegan Protein powder made with 13 Raw sprouted proteins delivering 22 grams of protein. No dairy and vegan, it contains essential amino acids along with added whole food fat-soluble vitamins and enzymes.
NHS Staff can access 20% off all Garden of Life products - get the discount code here.
More From The Blog
April 27th 2022

Looking after your Gut health

We spoke to our partners PrecisionBiotics about gut health, and their products which have an exclusive NHS discount

August 2nd 2021

Creative ideas to rediscover the joy of printed photographs + NHS Staff special offer

Get 45% off - £3.31 per month for 3 months of getting 10 of your favourite prints delivered to your door!