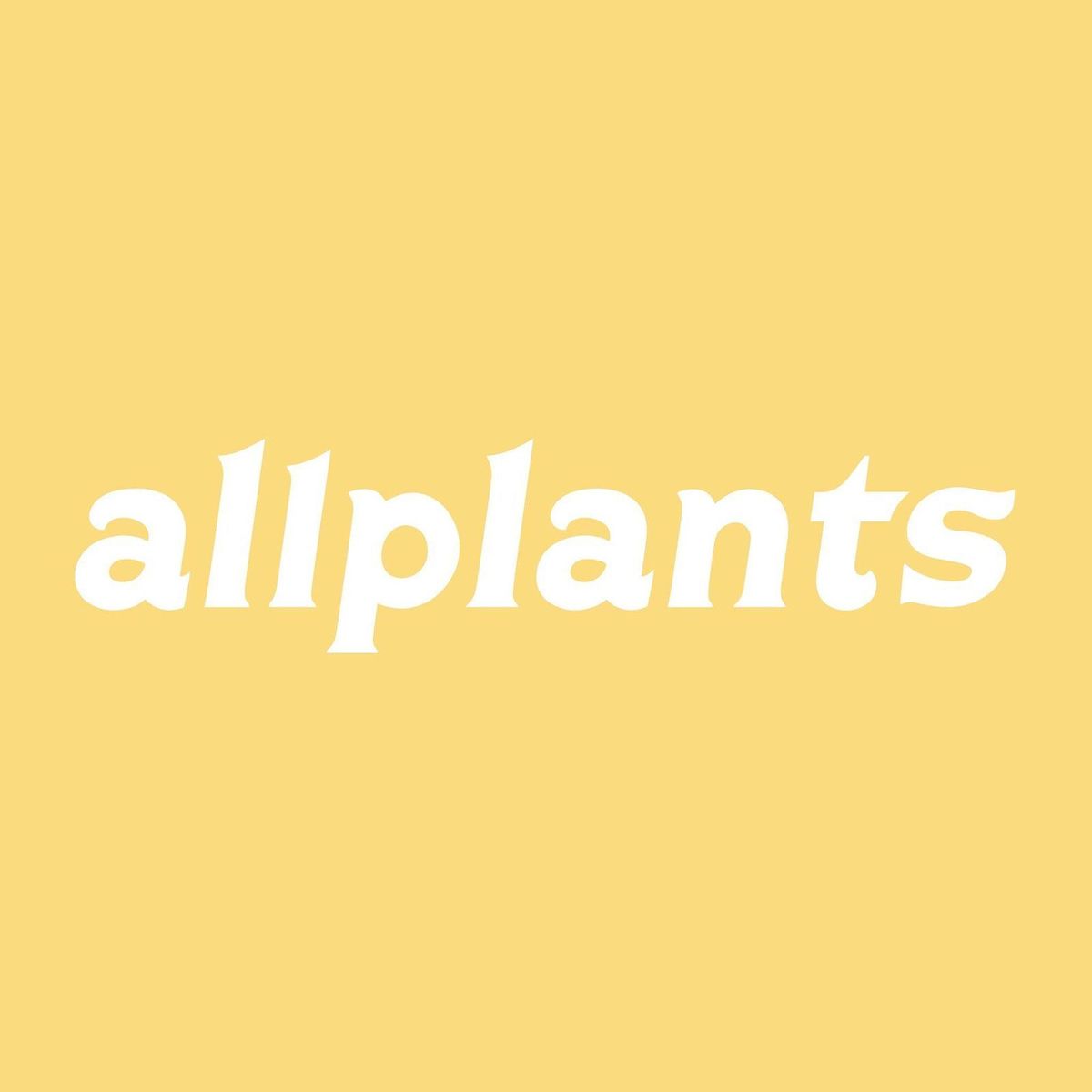 £10 off your first 3 orders from allplants
allplants
Featured In...
We think £10 off your first 3 orders from allplants is great - find it in some of our deal guides.
Eco Friendly NHS Discounts

Offers from brands doing exciting things for sustainability, ethics, waste reduction and the planet.

Letterbox Deliveries and Subscriptions

Deals and gifts which can be conveniently delivered through a letterbox or subscriptions to keep you topped up on your essential products

Gourmet Treats

Are you a foodie? NHS Staff can access exclusive discount codes on a variety of tasty treats and high quality ingredients.