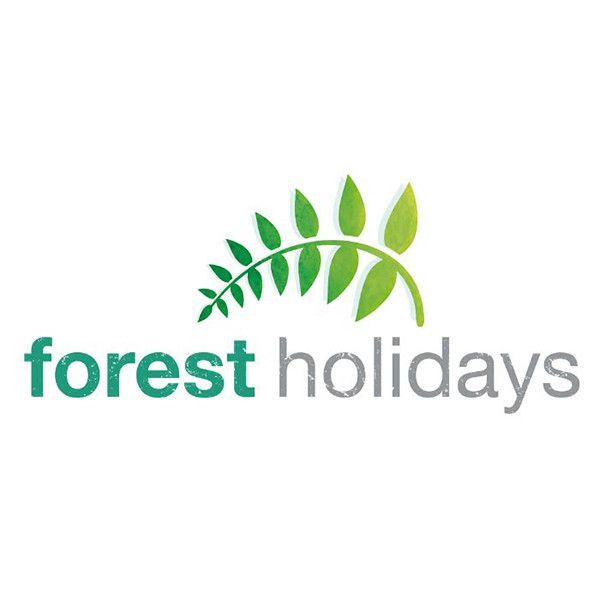 10% Year Round Discount on Cabin Breaks
Forest Holidays
Featured In...
We think 10% Year Round Discount on Cabin Breaks is great - find it in some of our deal guides.
Lodges with Hot Tubs

Get an NHS Discount on a huge range of self-catering properties with your own hot tub!
More Deals from Forest Holidays
Up to 20% off + Early Check In on 2020 Breaks

Book by the 3rd of February to receive a discount on your stay and a complimentary early check in

20% off 7, 10, 11 or 14 night breaks with Forest Holidays

Book by the 31st of January for 20% off your stay at one of Forest Holidays locations.