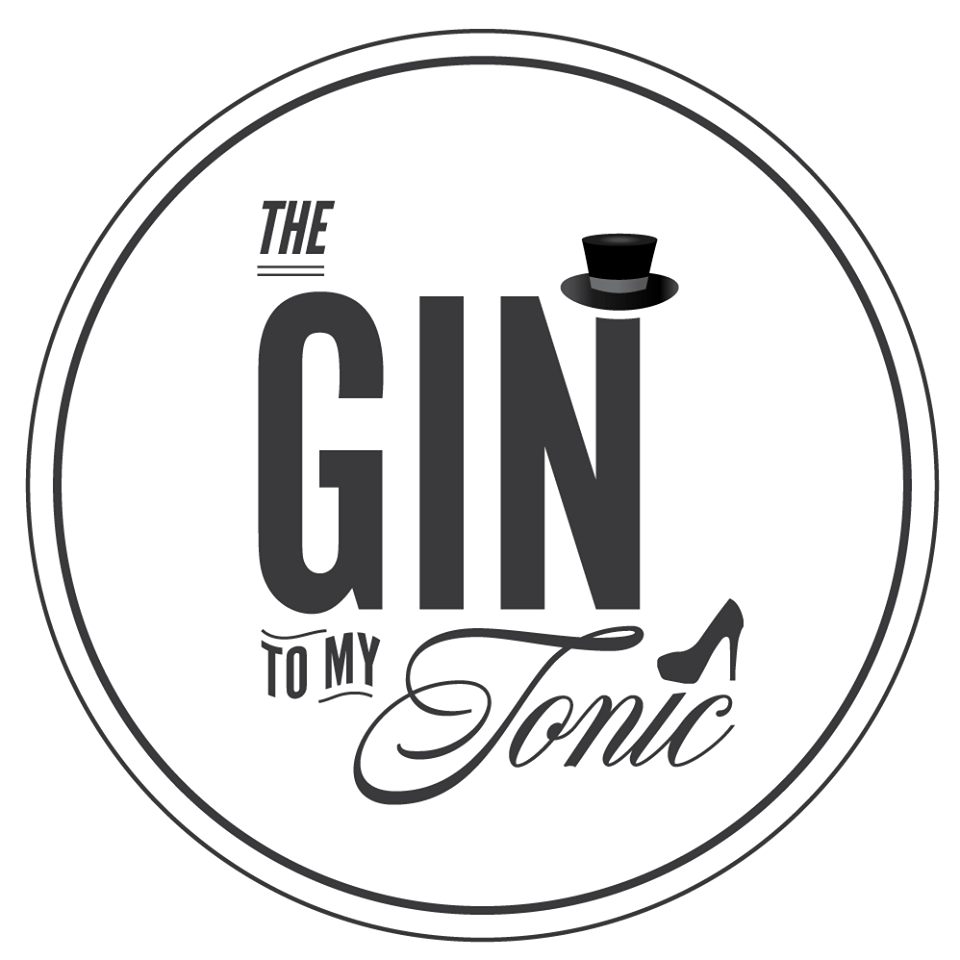 15% Discount Across All Ticket Types
The Gin To My Tonic
Featured In...
We think 15% Discount Across All Ticket Types is great - find it in some of our deal guides.
Valentines NHS Discounts

The ultimate list of Valentines Day deals. Find the perfect gifts, romantic breaks and more.
More Deals from The Gin To My Tonic
15% Discount Off All Ticket Types

Receive a discount across all ticket types for The Gin To My Tonic Festival at 25 locations throughout the UK!