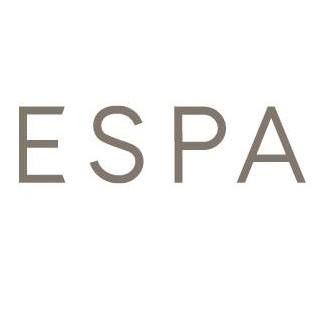 20% Off online orders from ESPA
ESPA
Featured In...
We think 20% Off online orders from ESPA is great - find it in some of our deal guides.
THANK YOU NHS 💙

We couldn't be more grateful for our NHS right now - these brands all wanted to offer an increased discount to say thank you for the work you all do.

Most Popular Discounts

Our Top 20 most popular deals - these are the offers that NHS Staff like you are currently viewing the most

NHS Discounts on Gifts

Searching for the perfect gift? Get something extra special with an added NHS discount!