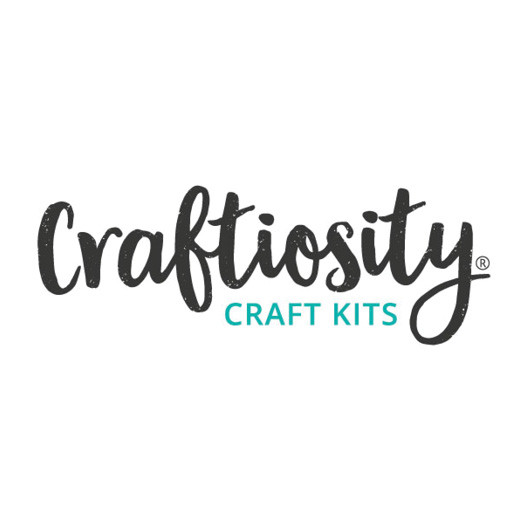 20% Off your First Craftiosity Subscription Box
Craftiosity
Featured In...
We think 20% Off your First Craftiosity Subscription Box is great - find it in some of our deal guides.
Letterbox Deliveries and Subscriptions

Deals and gifts which can be conveniently delivered through a letterbox or subscriptions to keep you topped up on your essential products

NHS Discounts on Gifts

Searching for the perfect gift? Get something extra special with an added NHS discount!