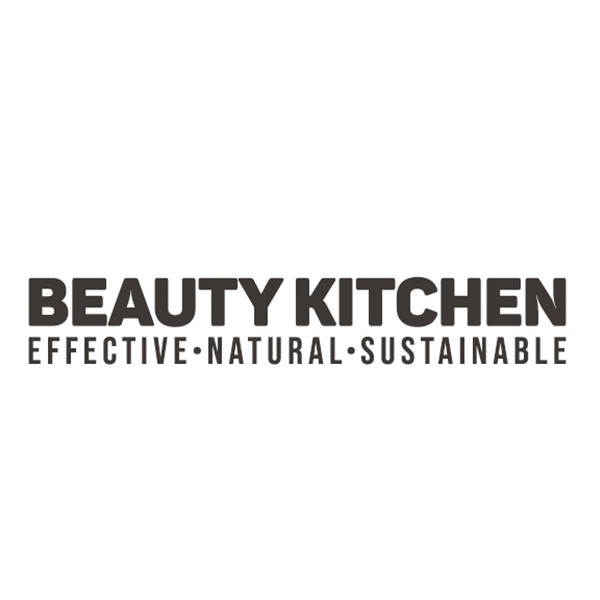 40% off Beauty Kitchen Organic Vegan Hand Sanitiser
Beauty Kitchen
Featured In...
We think 40% off Beauty Kitchen Organic Vegan Hand Sanitiser is great - find it in some of our deal guides.
Eco Friendly NHS Discounts

Offers from brands doing exciting things for sustainability, ethics, waste reduction and the planet.
More Deals from Beauty Kitchen
NHS Staff can receive the Caring Hands Bundle for £15 (RRP:£30!)

Take advantage of this exclusive offer from Beauty Kitchen, experts in sustainable, natural and effective beauty products.