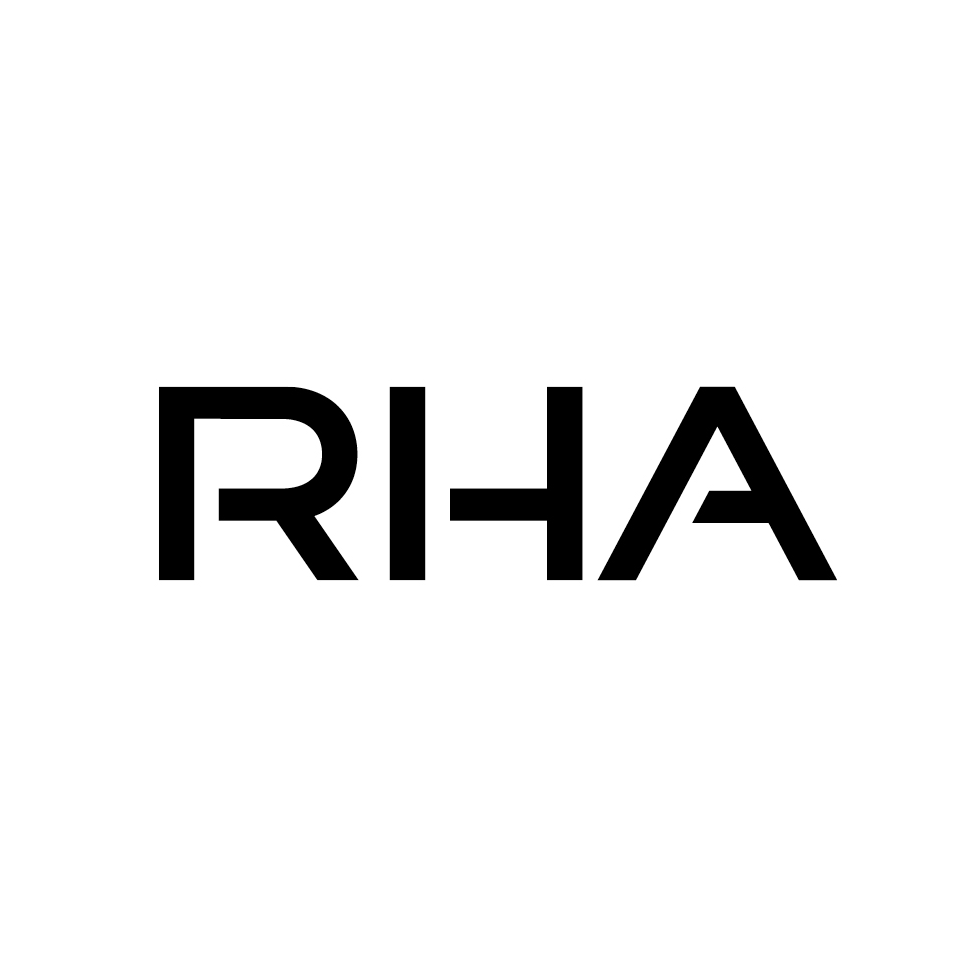 60% Off All RHA Headphones
RHA
Competitions from RHA
Win RHA TrueConnect Wireless Ear Buds for you and a colleague (worth £145.95 each)

Do you have a colleague that you think deserves a nice surprise? RHA are asking you to nominate a colleague of your choosing for you to both win a set of their TrueConnect Wireless Ear buds in your choice of colour.
Featured In...
We think 60% Off All RHA Headphones is great - find it in some of our deal guides.
THANK YOU NHS 💙

We couldn't be more grateful for our NHS right now - these brands all wanted to offer an increased discount to say thank you for the work you all do.