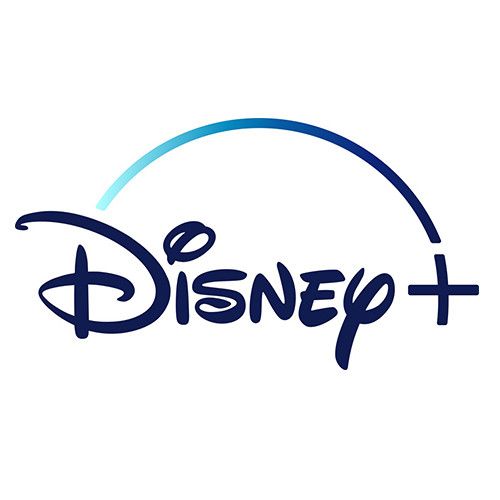 7 Day FREE Trial for New Users
Disney+
Disney+ is the only place to stream your favourites from Disney, Pixar, Marvel, Star Wars, National Geographic and more. Access it all, ad-free, for £5.99/month. New users get a 7-day free trial.
Featured In...
We think 7 Day FREE Trial for New Users is great - find it in some of our deal guides.
THANK YOU NHS 💙

We couldn't be more grateful for our NHS right now - these brands all wanted to offer an increased discount to say thank you for the work you all do.