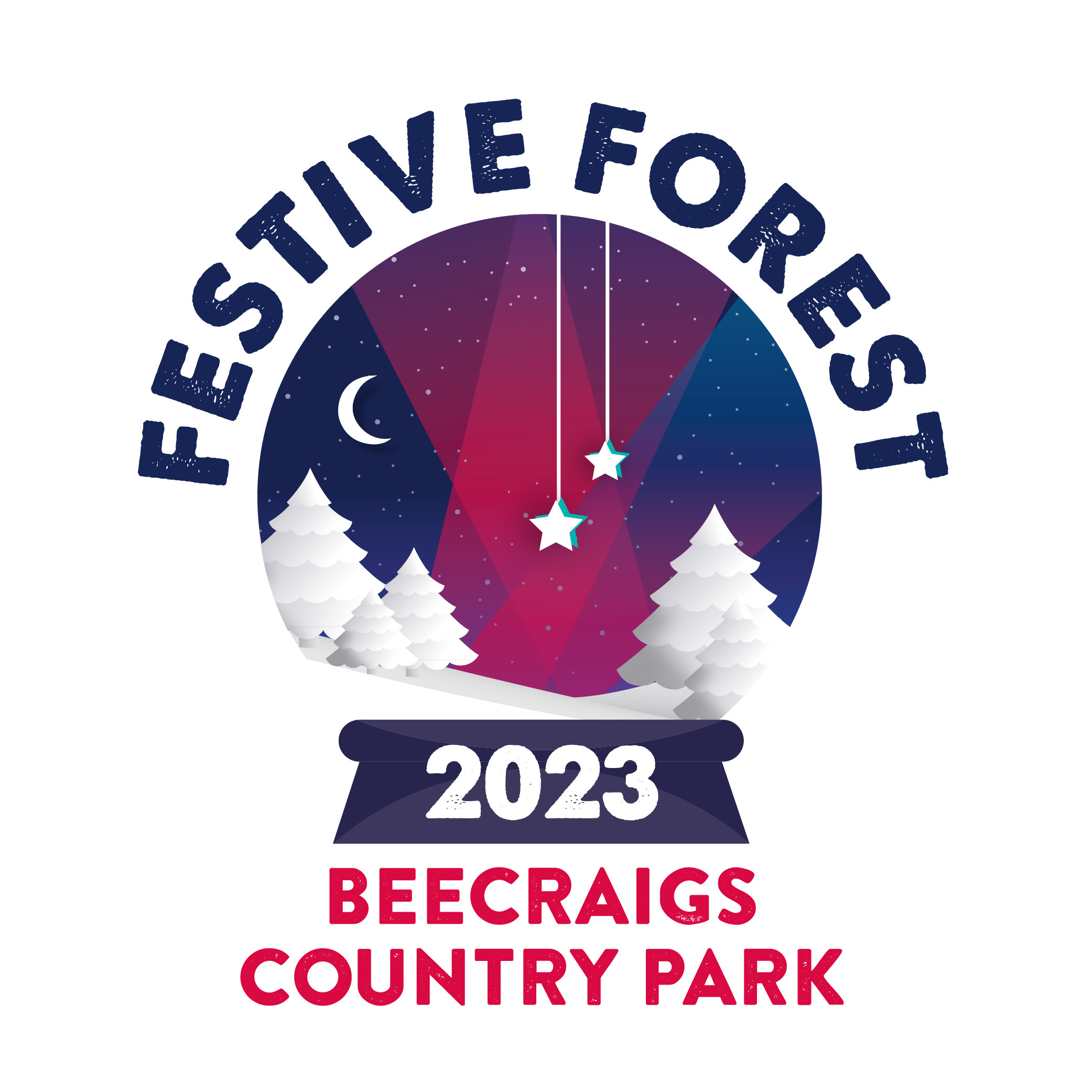 Get 20% off Illumination Trail tickets to Beecraigs Festive Forest 2023
Beecraigs Festive Forest
Featured In...
We think Get 20% off Illumination Trail tickets to Beecraigs Festive Forest 2023 is great - find it in some of our deal guides.
Top 30 NHS Discounts

Our Top 30 most popular deals - these are the offers that NHS Staff like you are currently viewing the most

Get ready for a wonderful Christmas

Your ultimate Christmas Gift Guide with exclusive NHS discounts!

Festive Days Out and Things To Do

Find things to do this festive season with activities for adults, kids and families!