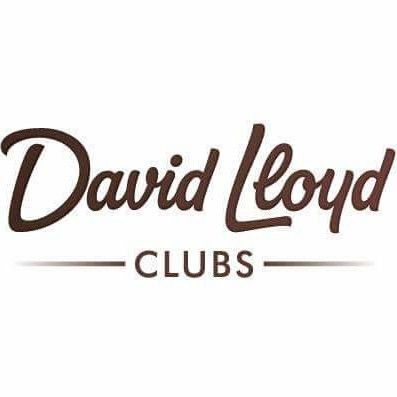 Free membership until November 2020 plus Reduced Joining Fee for NHS Staff
David Lloyd Leisure
Featured In...
We think Free membership until November 2020 plus Reduced Joining Fee for NHS Staff is great - find it in some of our deal guides.
Most Popular Discounts

Our Top 20 most popular deals - these are the offers that NHS Staff like you are currently viewing the most
More Deals from David Lloyd Leisure
Corporate Membership for NHS across the UK!

With gyms, classes, pools, courts and spas, you'll be amazed how a little daily exercise can help you feel sharper and more productive.