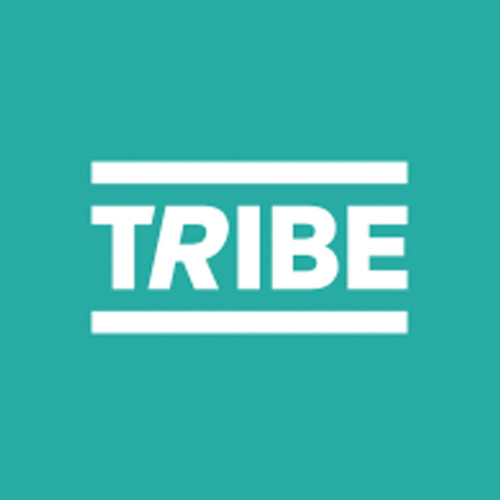 Get 12 Nut Butter Triple Decker Bars from TRIBE for £15 + Free Shipping
TRIBE
Featured In...
We think Get 12 Nut Butter Triple Decker Bars from TRIBE for £15 + Free Shipping is great - find it in some of our deal guides.
Looking After You

Check out our selection of deals designed with your fitness, nutrition or mental wellbeing in mind
More Deals from TRIBE
Get a TRIBE Plant-based breakfast trial pack with 6 items for only £2!

Get your first box of 6 TRIBE breakfasts with an exclusive NHS offer!