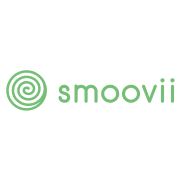 Get 25% off the New smoovii Portable Blender (now just £29.99!)
smoovii
Featured In...
We think Get 25% off the New smoovii Portable Blender (now just £29.99!) is great - find it in some of our deal guides.
THANK YOU NHS 💙

We couldn't be more grateful for our NHS right now - these brands all wanted to offer an increased discount to say thank you for the work you all do.

Gourmet Treats

Are you a foodie? NHS Staff can access exclusive discount codes on a variety of tasty treats and high quality ingredients.

NHS Discounts on Gifts

Searching for the perfect gift? Get something extra special with an added NHS discount!