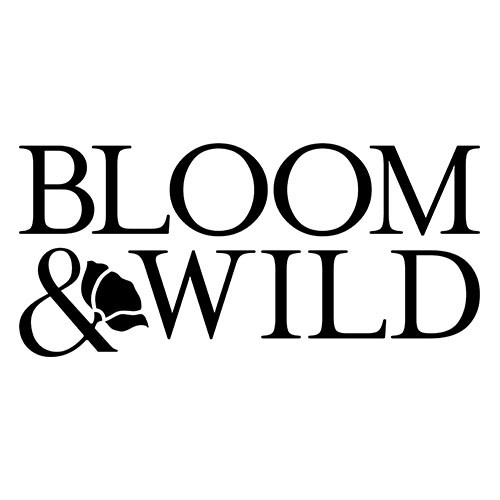 NHS Staff can save 15% off flowers and gifts
Bloom & Wild
Featured In...
We think NHS Staff can save 15% off flowers and gifts is great - find it in some of our deal guides.
Letterbox Deliveries and Subscriptions

Deals and gifts which can be conveniently delivered through a letterbox or subscriptions to keep you topped up on your essential products

Most Popular Discounts

Our Top 20 most popular deals - these are the offers that NHS Staff like you are currently viewing the most

NHS Discounts on Gifts

Searching for the perfect gift? Get something extra special with an added NHS discount!