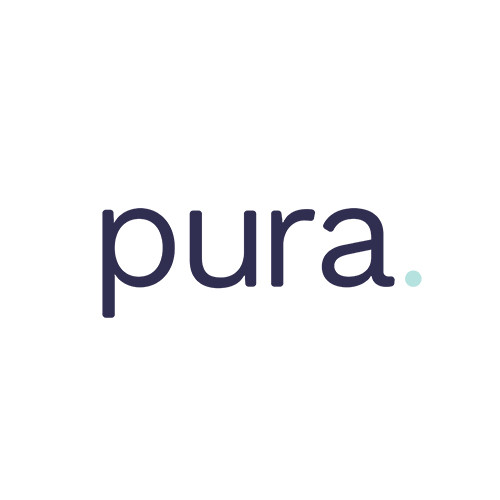 Save 10% - and help save the planet - with Pura's new nappy range
Pura
Featured In...
We think Save 10% - and help save the planet - with Pura's new nappy range is great - find it in some of our deal guides.
Eco Friendly NHS Discounts

Offers from brands doing exciting things for sustainability, ethics, waste reduction and the planet.
More Deals from Pura
Care for your baby and your planet – Pura is giving all NHS staff 10% off its eco-awesome baby care range

In recognition of your amazing work and dedication, Pura is offering all NHS staff the chance to try its new baby care range at a special rate.