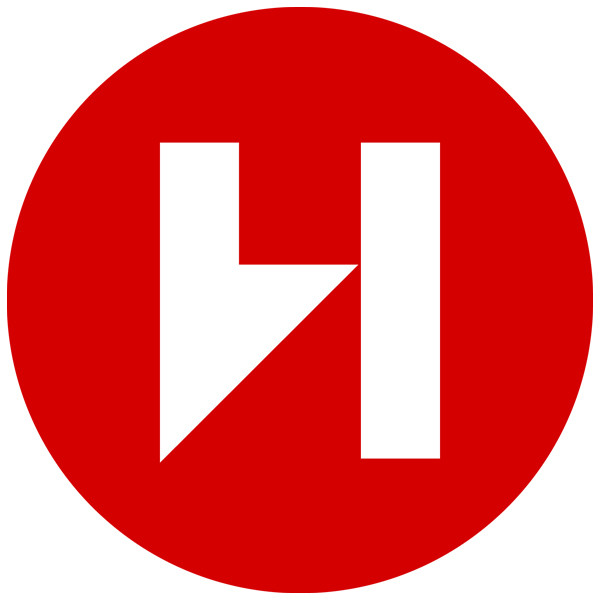 Save 10% on Northern Light Flight Inclusive Voyages and receive up to £200 per person in onboard spending credit
Hurtigruten
More Deals from Hurtigruten
Save up to an additional 10% on Hurtigruten Expeditions & Hurtigruten Norwegian Coastal Express Voyages

Hurtigruten give you the opportunity to travel with meaning. Building on their explorer heritage dating back to 1893, their cruises offer unique experiences that leave the smallest environmental footprint possible

Save 10% on Northern Lights & Fjords Expedition Cruises

Explore Norway's amazing coastline & experience the Northern Lights phenomenon. Sailing from Dover throughout winter 2021/2022.