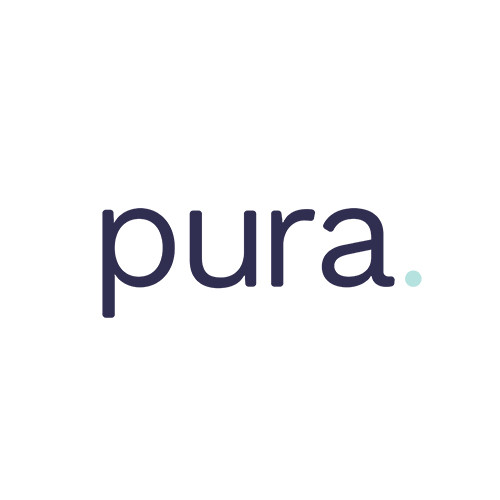 Save 10% on Pura's plastic-free Flushable Toilet Tissue Wipes
Pura
More Deals from Pura
Care for your baby and your planet – Pura is giving all NHS staff 10% off its eco-awesome baby care range

In recognition of your amazing work and dedication, Pura is offering all NHS staff the chance to try its new baby care range at a special rate.

Save 10% - and help save the planet - with Pura's new nappy range

Check out the latest arrival from Pura's eco-awesome baby care range

Save 10% on Pura's new eco nappy pants!

When your little wriggler is on the move, nappy changes no longer need to be a struggle.