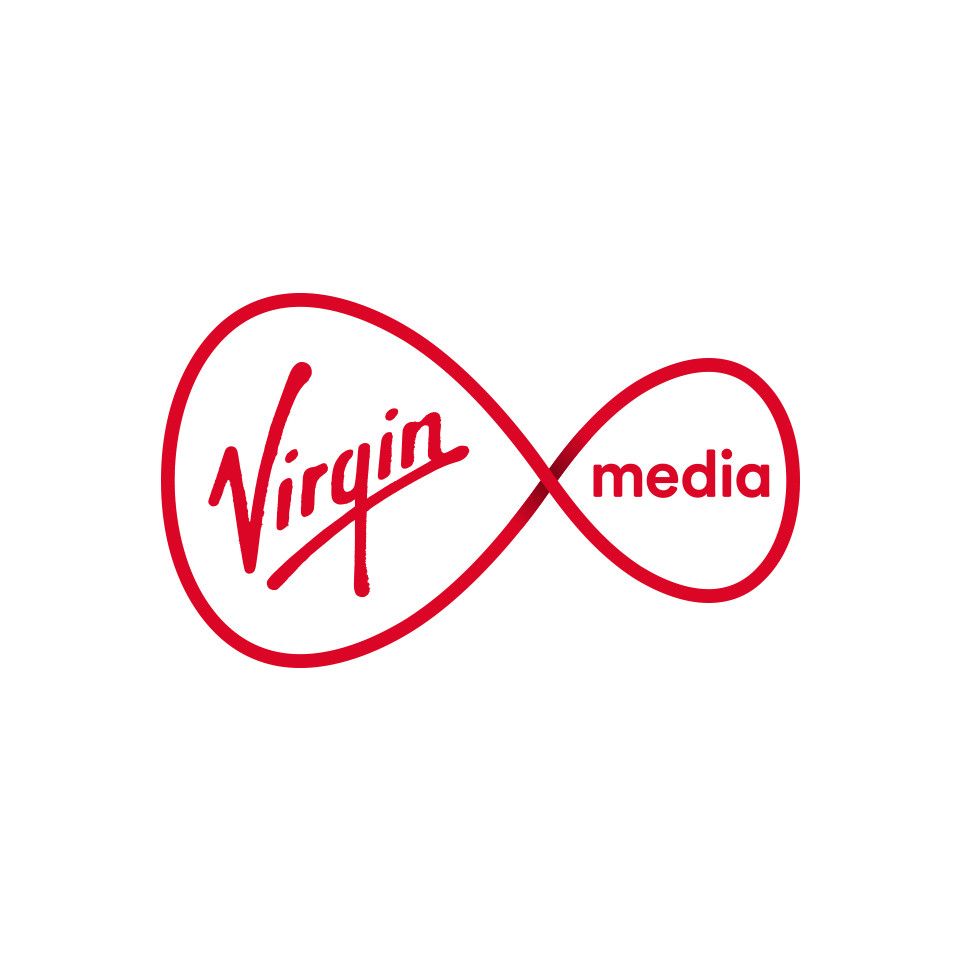 This way for amazing bundles for existing Virgin Media customers
Virgin Media
Featured In...
We think This way for amazing bundles for existing Virgin Media customers is great - find it in some of our deal guides.
Most Popular Discounts

Our Top 20 most popular deals - these are the offers that NHS Staff like you are currently viewing the most
More Deals from Virgin Media
Amazing TV, broadband and phone bundles for new customers from Virgin Media.

Get access to our Virgin Media Exclusive Partner Rates plus get up to £100 Bill Credit on Virgin Media bundles!