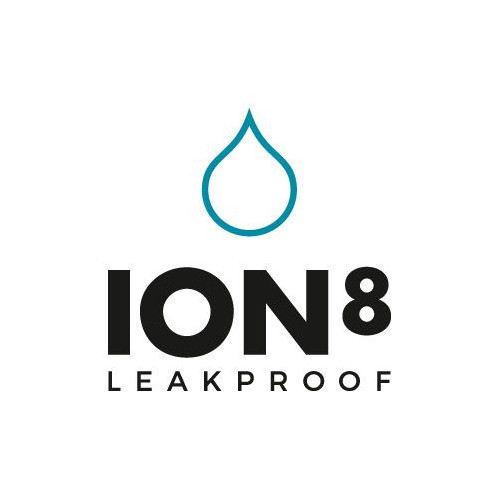 Up to 25% off Reusable Bottles
ION8 Leakproof
Featured In...
We think Up to 25% off Reusable Bottles is great - find it in some of our deal guides.
Eco Friendly NHS Discounts

Offers from brands doing exciting things for sustainability, ethics, waste reduction and the planet.

THANK YOU NHS 💙

We couldn't be more grateful for our NHS right now - these brands all wanted to offer an increased discount to say thank you for the work you all do.