Top Offers
We've selected a few of the best deals from some fantastic brands. Get inspired and explore all the discounts available to you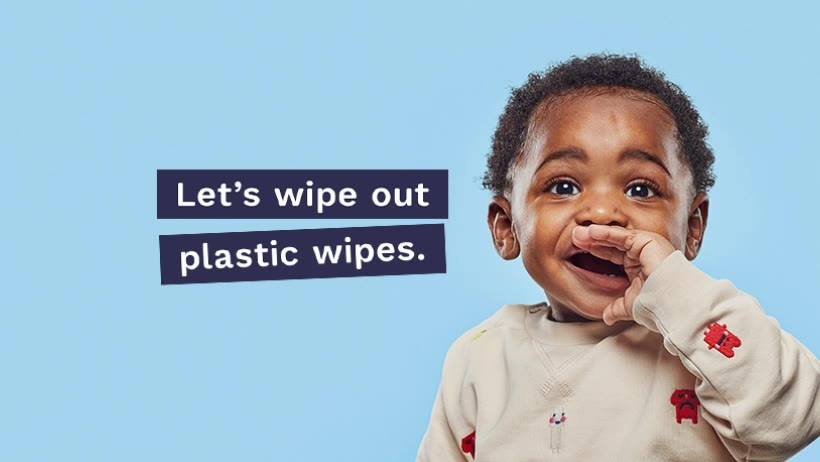 NHS Discount on Planet Friendly Baby Range, Pura
Care for your baby and your planet – Pura is giving all NHS staff 10% off its eco-awesome baby care range. The range includes plastic free wipes, plastic free flushable wipes and high performance, low environmental impact nappies, approved by dermatologists to be gentle on newborn skin.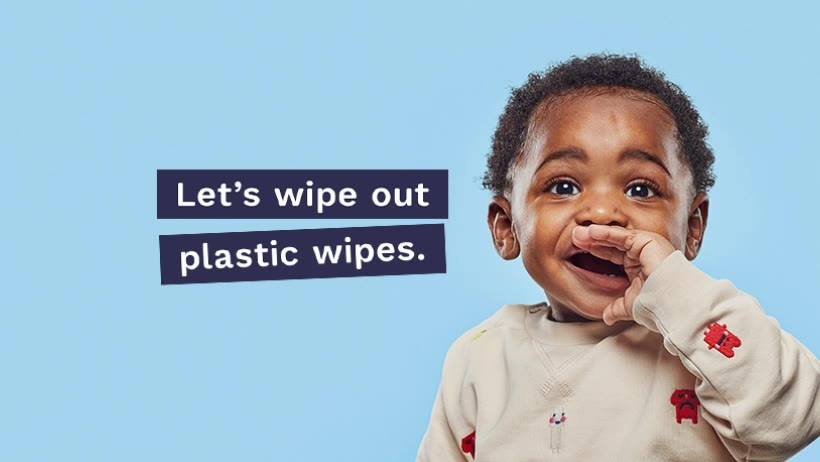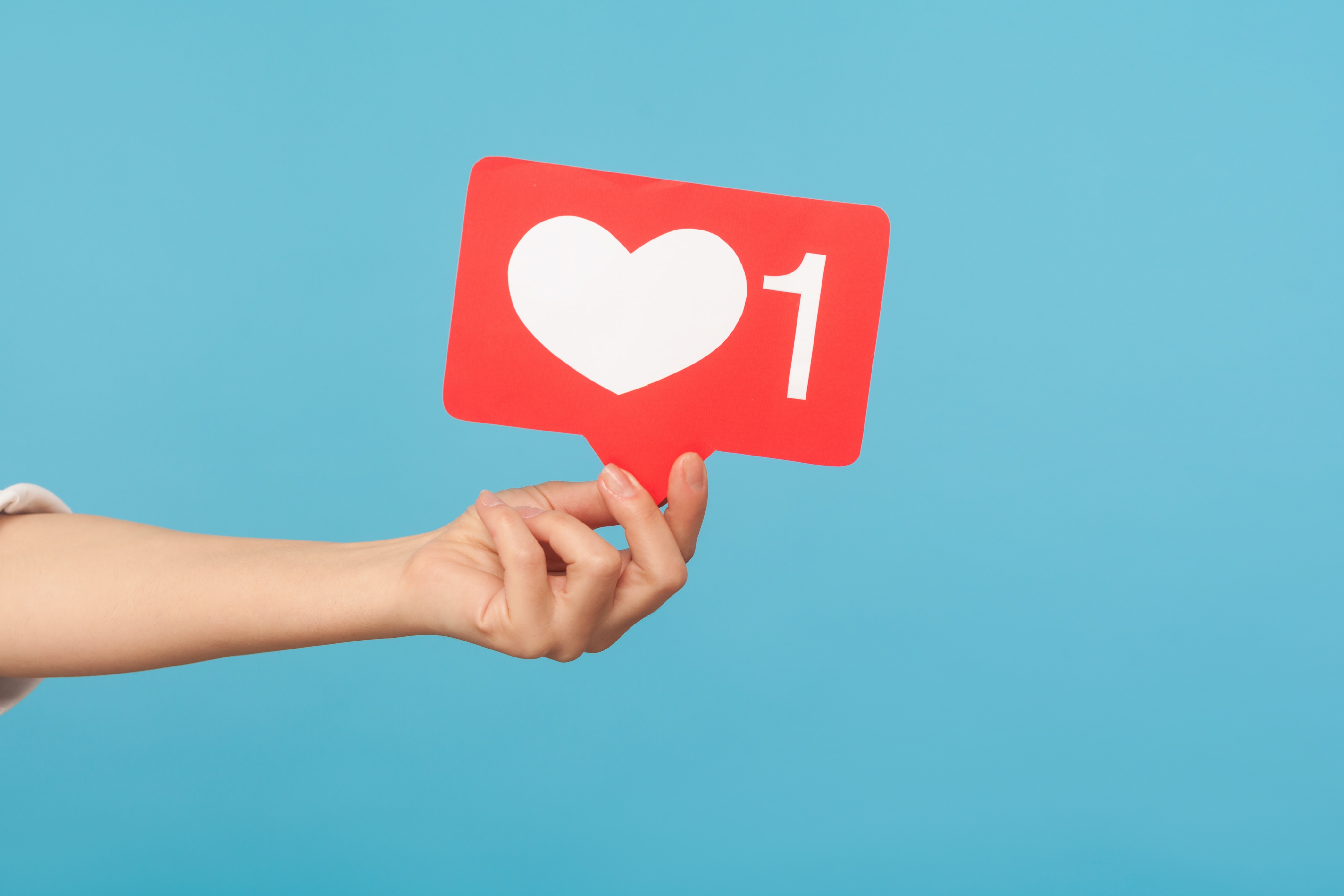 Stay updated
Don't want to miss new NHS exclusive deals, limited time offers or competitions? Follow us on instagram.
We post all our new deals there - so while you're browsing your feed or watching stories, you can stay in the know about the best of NHS Staff Benefits.
You can message us suggestions of places you would love to see deals from and give us feedback on your favourite offers.
We appreciate your support!
Latest Deals
We add new deals every week, keep up to date and share your favourites with other NHS Staff