Top Offers
We've selected a few of the best deals from some fantastic brands. Get inspired and explore all the discounts available to you
Mega Deals

Our Hottest Deals

Mega Deals are exclusive savings, often only available for a limited time. We negotiate the best offers with big brands for you.

Largo Leisure

15% off all Largo Leisure Parks

Largo Leisure are offering you 15% off breaks in 2021 when you book before the 31st of January

Go to Deal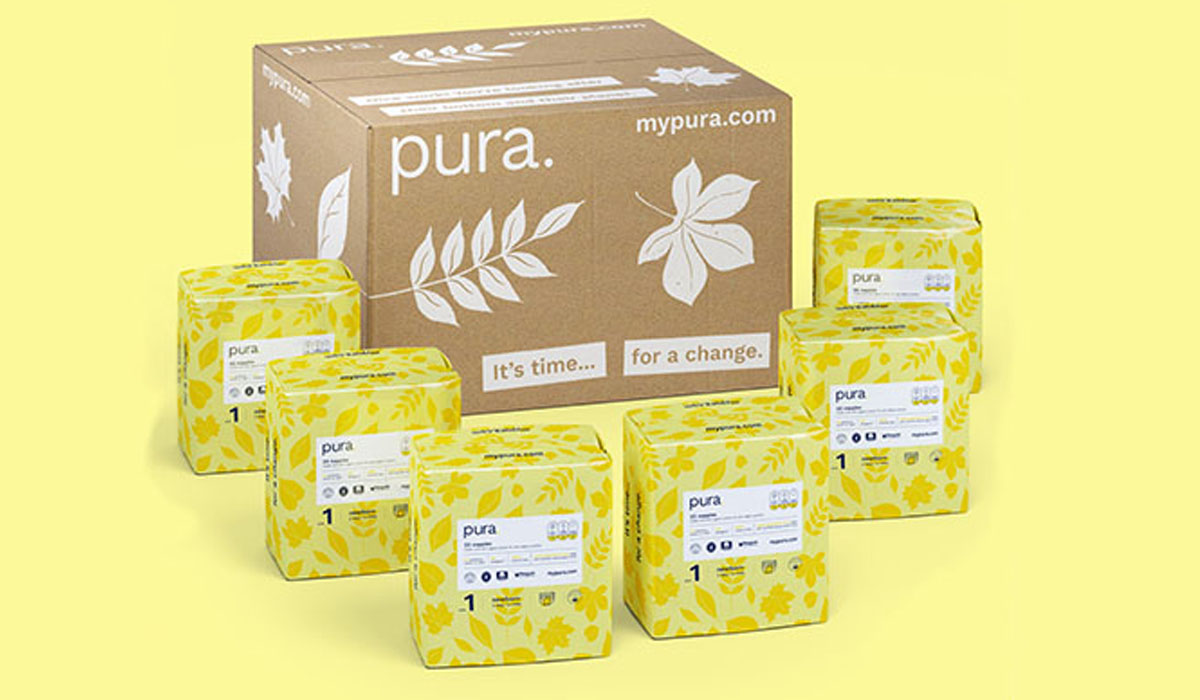 Save 10% - and help save the planet - with Pura's new nappy range
Available in newborn to size 6, the nappies contain soft organic cotton and 0% chlorine, perfumes and allergens. Pura's affordable, patented leak-free technology also offers up to 12 hours protection, keeping your baby happy and dry. Awarded the EU Ecolabel (meaning they meet the highest environmental standards), Pura nappies are produced with 100% renewable electricity and no production waste.
Get your exclusive NHS Pura discount code.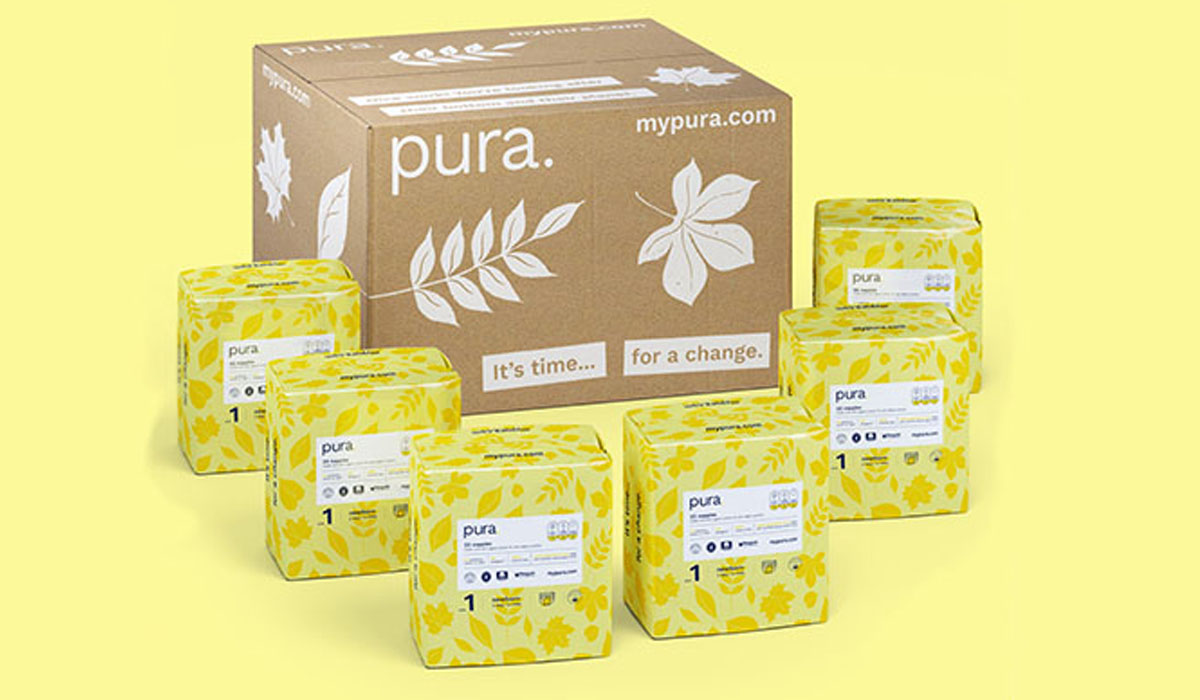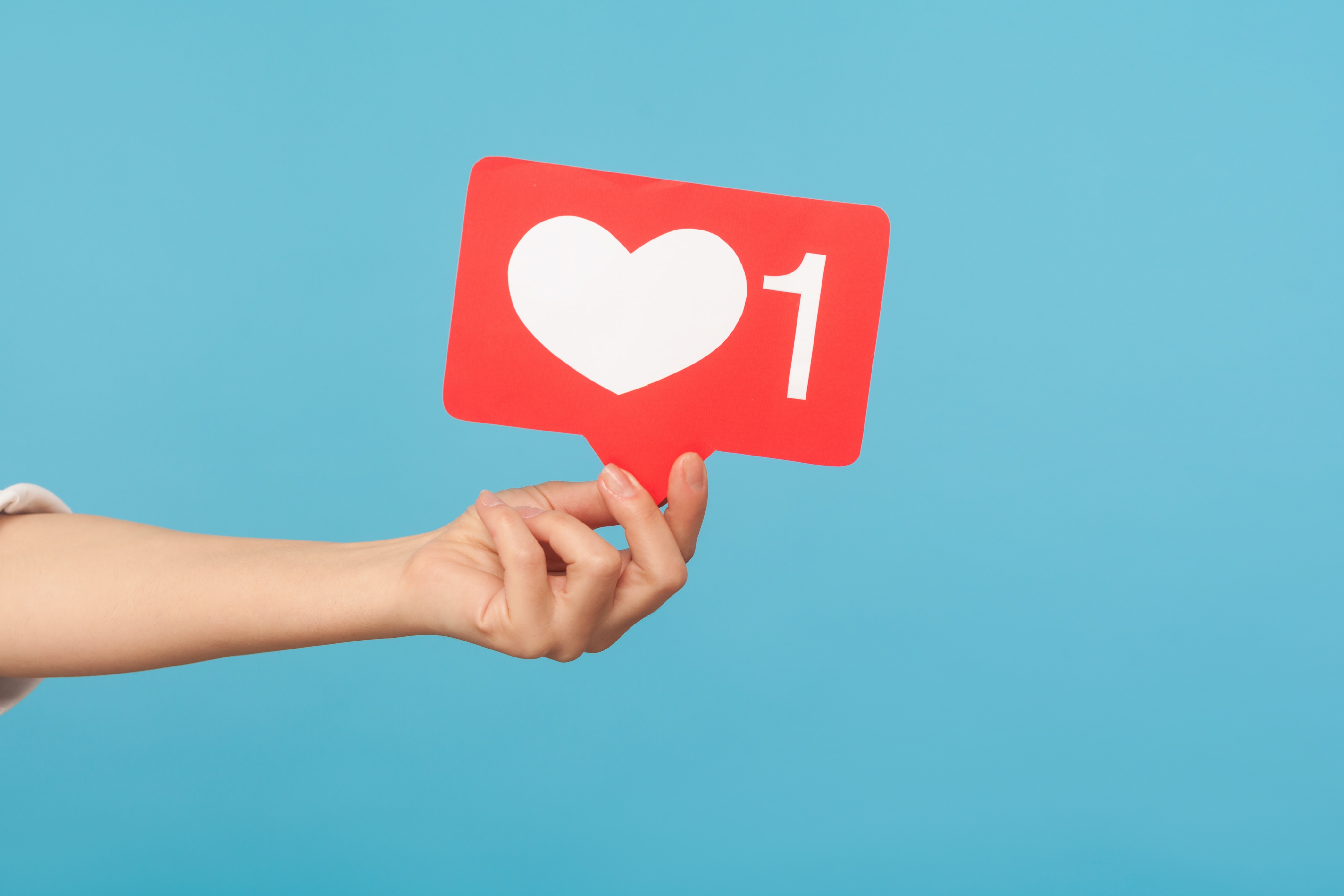 Stay updated
Don't want to miss new NHS exclusive deals, limited time offers or competitions? Follow us on instagram.
We post all our new deals there - so while you're browsing your feed or watching stories, you can stay in the know about the best of NHS Staff Benefits.
You can message us suggestions of places you would love to see deals from and give us feedback on your favourite offers.
We appreciate your support!
Latest Deals
We add new deals every week, keep up to date and share your favourites with other NHS Staff