Top Offers
We've selected a few of the best deals from some fantastic brands. Get inspired and explore all the discounts available to you

Save on average £4,500 on your new car with Motor Source Group
Motor Source Group offers a unique new car programme with exclusive discounts for serving and retired Emergency Service workers including Police, Prison, Fire & Rescue and NHS staff and also Military and Teachers.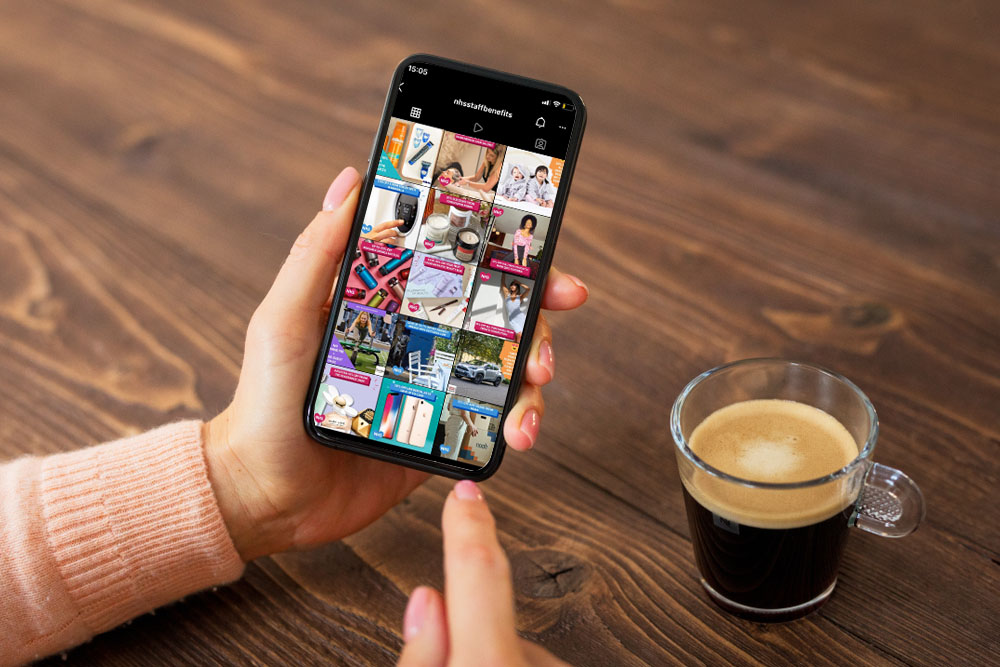 Keep up-to-date on Instagram
Don't want to miss new NHS exclusive deals, limited time offers or competitions? Follow us on Instagram.
We post all our new deals there - so while you're browsing your feed or watching stories, you can stay in the know about the best of NHS Staff Benefits.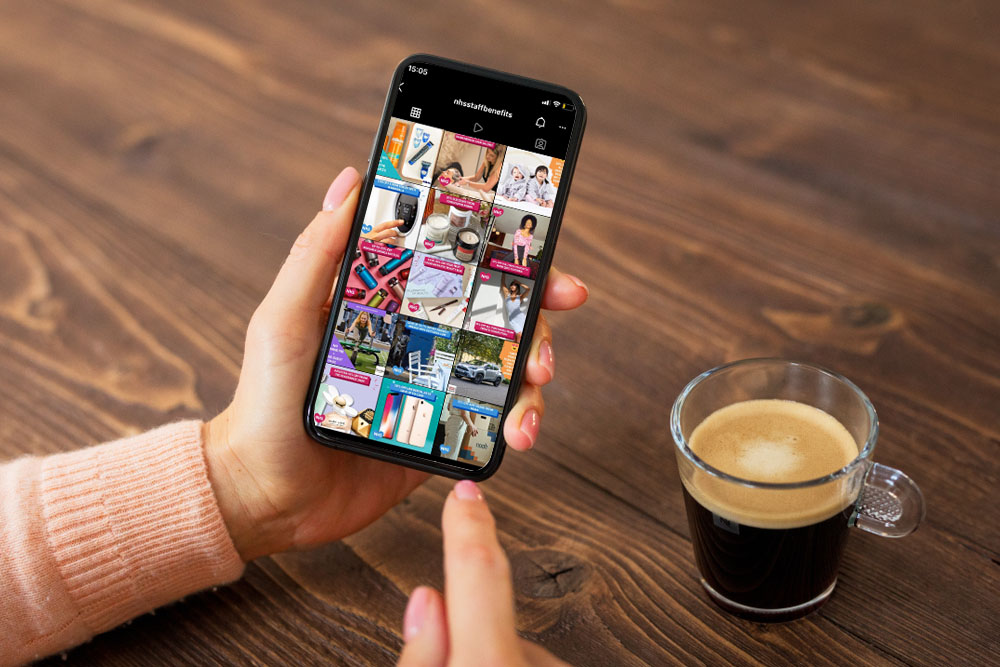 Latest Deals
We add new deals every week, keep up to date and share your favourites with other NHS Staff