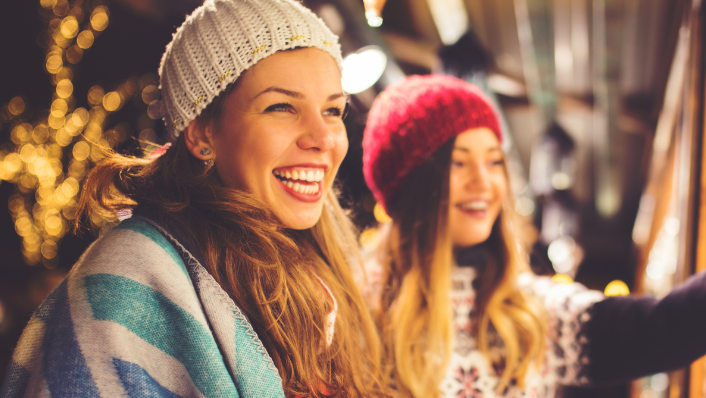 Festive Days Out and Things To Do
Find things to do this festive season with activities for adults, kids and families!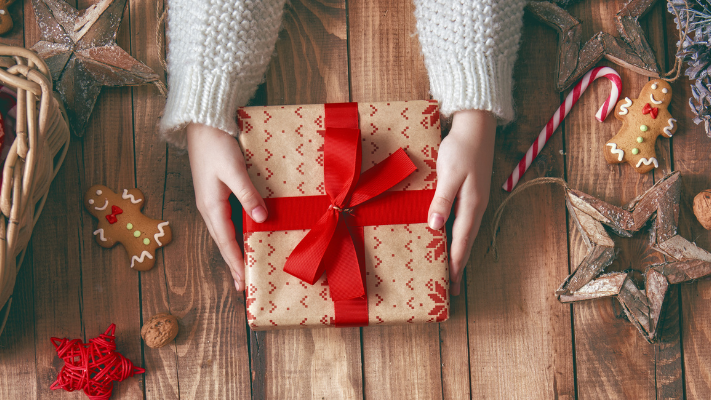 Get ready for a wonderful Christmas
Your ultimate Christmas Gift Guide with exclusive NHS discounts!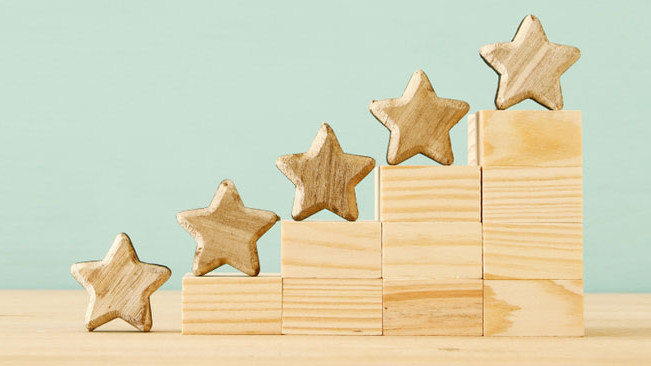 Top 30 NHS Discounts
Our Top 30 most popular deals - these are the offers that NHS Staff like you are currently viewing the most
Come back soon for more exclusive deals!