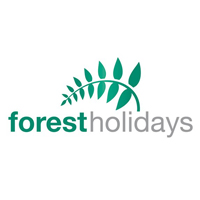 "We've been absolutely delighted with the bookings generated for Forest Holidays via NHS Staff Benefits. As a company, we are extremely lucky than an amazing 97.6% of our guests say they would return to Forest Holidays – being able to reach out to new potential customers through platforms such as NHS Staff Benefits is vital"
Charlotte Yates, Partnerships Executive, Forest Holidays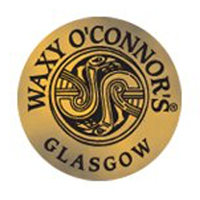 "Waxy O'Connor's has been working with the NHS Staff Benefits for 9 months, and we have very positive evidence to suggest our exclusive NHS offer is driving business our way. The Staff Benefits team have been realistic in their recommendations and guidance for our business, and have been pro-active when assisting us in utilising this extra marketing tool."
Claire Donellan, Sales & Events Manager, Waxy O'Connor's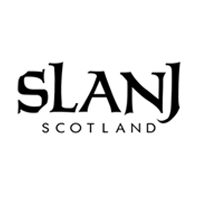 "Since signing up to NHS Staff Benefits, we have had a significant rise in customers who work for the NHS. We are not the only kilt shop advertising on the scheme, yet still get a lot of enquiries – most of which turn into sales"
Ross Lyall, Manager, Slanj Kilts

"Our business is short breaks and holidays and we have four sites in Scotland with a variety of accommodation options serving a variety of budgets. We were looking for more channels to advertise these accommodations too and we wanted to offer discounts to the services. From our initial enquiry 2 years ago to NHS Staff Benefits, we have been delighted with the professional and friendly service the team has offered us. The bookings began coming in almost from the start and we have enjoyed two years of terrific bookings each year has been better than the last. With the NHS Scotland having a wide and varied workforce it has been interesting for us to see the different types of accommodations staff book. We have also run a few of their monthly mega deals and would also recommend these as they help boost bookings in quiet periods. We would be delighted to recommend NHS Staff Benefits to any business looking to offer a discount to emergency service staff and it has certainly worked very well for us."
Jonathan Morley, Group Marketing and Brand Manager, Loch Tay Vacations