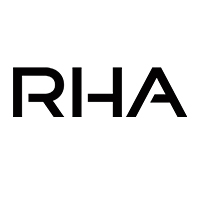 "Working with NHS Staff Benefits has been an absolute joy. Running exclusive discounts and competitions has allowed us to give a little back to the hard workers of the NHS, as well as enabled us to engage with, and grow, our NHS community. Great people to work with – we couldn't be happier!"
Lorna Smith, Partnerships Executive, International PR Manager, RHA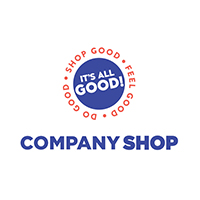 "The Company Shop and NHS Staff Benefits partnership has been really beneficial in helping us spread the word of free membership to NHS employees for our network of stores. The welcoming, responsive team go above and beyond with every campaign we launch."
Bradleigh Jones, Marketing Manager, Company Shop Group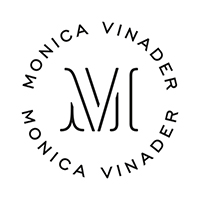 "We've been working with NHS Staff Benefits for 5 months now and we've seen a really positive return from the offer, the quality of traffic is very high with conversion rates far higher than other sources. We also really believe we're seeing incremental sales from the site as we get such high numbers of new customers from NHS Staff Benefits."
Chris Ellsmore, Head of Acquisition, Monica Vinader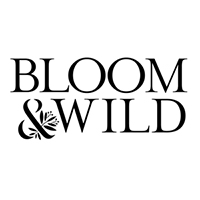 "Bloom & Wild have seen a great benefit from working with NHS Staff Benefits. The new customers we have acquired have been great quality, the team is a dream to work with and we are happy to be supporting some of the hardest working people in the UK"
Lindsay Newell, Partnerships and Marketing Lead, Bloom & Wild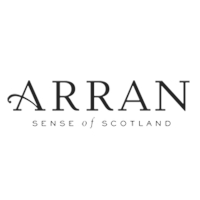 "We started working with NHS Staff Benefits back in January and it's been great! It's allowed us to run exclusive discounts and support our key workers during a particularly difficult time, giving us an opportunity to give back. Looking forward to continuing to grow our partnership and NHS community over the coming months."
Claire Logan, Head of Digital & Ecommerce, ARRAN Sense of Scotland