An RAF observation tower, a former WWII bunker, a lighthouse keeper's cottage or a grand manor house?
Sponsored By
Cottages.com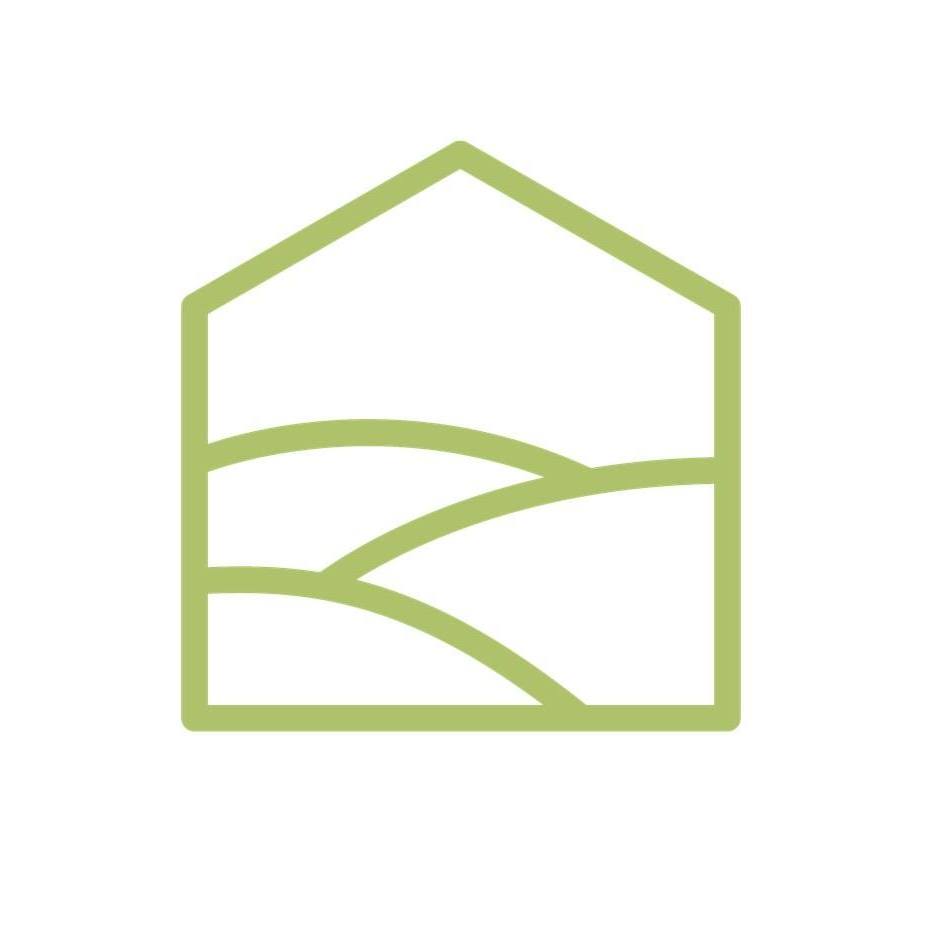 Welcome to the weirdest and most wonderful holiday homes available for rent on Cottages.com. We're looking at some of the strangest, most unique and completely stunning holiday homes, all perfect for an unforgettable getaway.
Sleep in converted helicopters, historic hideaways, beautiful bunkers, breweries and even the childhood home of the world's most famous nurse! With stunning locations to enjoy too, a brilliant break is guaranteed.
RAF Wainfleet, Lincolnshire
Live out your Top Gun fantasies at this incredible former RAF observation tower in Lincolnshire. This characterful conversion offers pure comfort and character. Needless to say, the views from your accommodation are out of this world. And if that's not quite different enough, you can also sleep in the on-site Westland Lynx helicopter. With a double bed, mini-fridge and TV, guests can book this direct with the owner, in addition to their main accommodation, for just £35 per night.
Property ref: UKC1178, to book with NHS discount included click here
Lendal Tower, York
City breaks are rarely as regal as this historic hideaway in York. Located on the River Ouse, with an enviable setting in the centre, you can enjoy all that modern York has to offer, whilst relaxing amongst amazing period finery. Four poster beds, spiral staircases, exposed beams, wood panelling and stone floors are all waiting to transport you to a timeless break. With incredible views from the roof terrace, and accommodation for six, it's the perfect historic property.
Property Reference: IWN, to book with NHS discount included click here
The Bunker, Cornwall
Your best night's sleep awaits at The Bunker. Set in a rural oasis just a short distance from the famous open air Minack Theatre, Porthcurno Beach, the wide white sandy beach of Sennen and the Legendary Land's End, there's plenty of peace to be found. And since it's a former World War II operations bunker, it is very well insulated indeed! There's all kinds of modern comfort to be found inside, with electrical entertainment, a great games room plus space for six guests and two pets.
Property Reference: TQC, to book with NHS discount included click here
Lighthouse Cottage, Norfolk
One of Britain's best holiday destinations is also one of its best-kept secrets, and this wonderful former lighthouse-keeper's cottage is one of the best places to enjoy it. There's loads of comfort in the cottage's cosy interior, with a small wood-burning stove, and everything you need to nest in winter, plus plenty of outdoor space for summer. There's a superb coastal location to explore, and the working lighthouse is open to the public on some Sundays in high-season, so you can enjoy some seriously stunning views. Sleeping five guests and two pets, it's a perfect family retreat. Just remember to keep it a secret!
Property Reference: CWD, to book with NHS discount included click here
Brockford Railway Sidings, Suffolk
Enjoy a rail holiday with a difference at this stunning Suffolk property. Sited on the Mid Suffolk Light Railway track bed, this collection of holiday homes comprises a station building and five carriages. You can take your pick of which property to enjoy, or invite a whole gang for a break with a difference. There's as much luxurious comfort as there is character in the properties (you've really never ridden a train like it!). Add in 1 acre of natural grounds, children's play area plus shared indoor heated swimming pool, sauna and hot tub, and you have everything you need for a brilliant break.
Property Reference: E5601, to book with NHS discount included click here
Brewery Vaults, Bath
Most characterful properties tell quite a tale, but few are as rich and fascinating as the one found at this fantastic property in Somerset. Are you sitting comfortably? Good! Bath's Brewery Vaults were once a brewing hall, supplying 14 pubs in the local area. Stopping production in the 1890s, and then becoming a paper store and air raid shelter during WWII. It was later bought by Jeremy Fry, of Fry's Turkish Delight fame. Princess Margaret was a good friend and often tended the garden, while Fry also used the building as a base for a wheelchair factory business that he established with her husband, Lord Snowdon. As fascinating a tale as that is, a break there is even better!
Property Reference: EMX, to book with NHS discount included click here
Lea Hall, Derbyshire
This grand manor house is a unique proposition in its own right, with 10 en-suite bedrooms and complete comfort and luxury throughout. But, most notably, it was also the childhood home of Florence Nightingale. Fine toiletries and bathrobes are provided for guests to relax in style, while crystal chandeliers, open fires and soft furnishings will help everyone ease off, unwind and feel to the manor born. It's safe to say that this property is perfect for a stunning celebration, or the best ever murder mystery weekend. However you want to enjoy it, a brilliant break is guaranteed.
Property Reference: RSS7, to book with NHS discount included click here
To view all the NHS offers available from cottages.com, click here
More From The Blog
November 3rd 2023

Discover Your Gift-Giving Style

Get into the festive spirit and discover your unique gift-giving style with our quiz!

August 22nd 2023

Learn about the benefits of seaweed skincare with ishga

Seaweed is one of the world's most naturally abundant sources of vitamins, minerals, amino acids, antioxidants and essential fatty acids. NHS Staff Benefits members can get a 20% discount off all skincare online at ishga!