ARRAN - Sense of Scotland gave us all the details about their first new scent in 10 years! NHS Staff Benefits members can save 30% off orders
Sponsored By
ARRAN - Sense of Scotland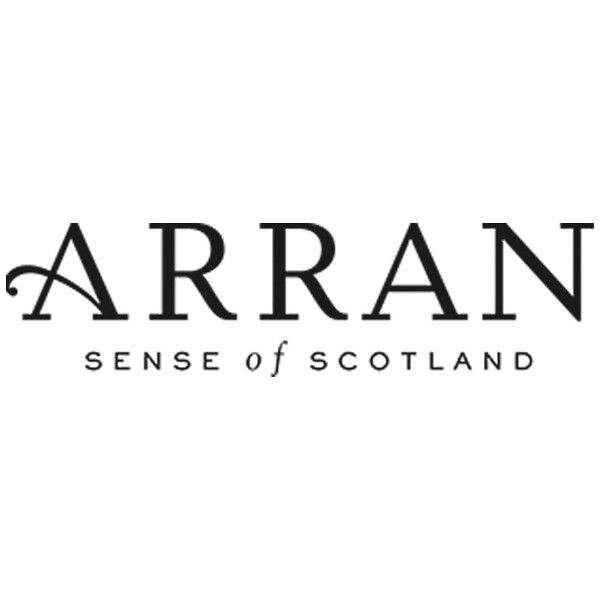 At ARRAN Sense of Scotland, our purpose is to help the world connect with nature. Taking time out, slowing down and connecting with nature is known to improve both your physical and emotional wellbeing. At ARRAN we put quality and fragrance first, so you can be sure that each of our Bath, Body & Home products have been expertly crafted and manufactured with the greatest care on our Island home of Arran.
ARRAN Sense of Scotland's first new scent in ten years, Kildonan is a blend of sweet and delicate violet warmed with the glow of velvety orris. Encapsulating the tranquillity of Kildonan basking in the late, summer sun.
Named after the beachy South of the Isle of Arran, where sun-kissed sands warm the shore, whilst wild flowers sway in the light, sea breeze, filling the air with fragrant blooms. The beach is lined with silver sand, and large, rugged rock formations create natural break waters - stilling the water's surface.
The Kildonan Collection is small but mighty. Find everything you need to keep skin cleansed and nourished with triple-milled Soap, Shower Gel, Hand Wash and Hand Cream.
Fragrance Notes
Top notes of violet leaf and lily-of-the-valley create a lightly floral, 'green', ozonic scent which instantly transports you to the silver sands of Kildonan. Both middle notes of cedar and orris and base notes of ambrette and cashmir wood bring a lasting woody, musky aroma to this scent. Fresh and alluring, this green, woody fragrance allows you to escape to paradise all from your own home.
Treat your hands
Treat hard-working hands to a moment of TLC with our orris & violet leaf hand care. Gently cleanse hands with our Hand Wash and follow up with our ultra hydrating Kildonan Hand Cream. Light and moisturising, our hand cream is formulated with shea butter, vitamin E, beeswax and actives of aloe vera leaf juice, which soothe and hydrate skin. Using matching hand care creates a long-lasting fragrance that will leave passers-by envious. Looking for a more eco-friendly approach? Our Kildonan Soap is vegetable-oil based and triple-milled, making it last longer than regular, high street soaps. Each of our triple milled and hand-finished soap bars produce a rich moisturising lather.
Body care made easy
Refresh your senses and leave skin soft with our Kildonan Bath & Shower Gel. This formulation contains one of our favourite ingredients, Pro-Vitamin B5, which helps skin attract and retain moisture, leading to healthier, more hydrated skin and essential oils for both scent and extra moisture. Long-lasting fragrance and sumptuously soft skin, experience the creamy and hydrating lather of our sweet orris & violet leaf Shower Gel.
Arran - Sense of Scotland offer NHS Staff Benefits members a 30% discount off online orders!
More From The Blog
November 3rd 2023

Discover Your Gift-Giving Style

Get into the festive spirit and discover your unique gift-giving style with our quiz!

August 22nd 2023

Learn about the benefits of seaweed skincare with ishga

Seaweed is one of the world's most naturally abundant sources of vitamins, minerals, amino acids, antioxidants and essential fatty acids. NHS Staff Benefits members can get a 20% discount off all skincare online at ishga!