HelloFresh share one of their Quick Recipes that can be prepared in just 25 minutes
Sponsored By
HelloFresh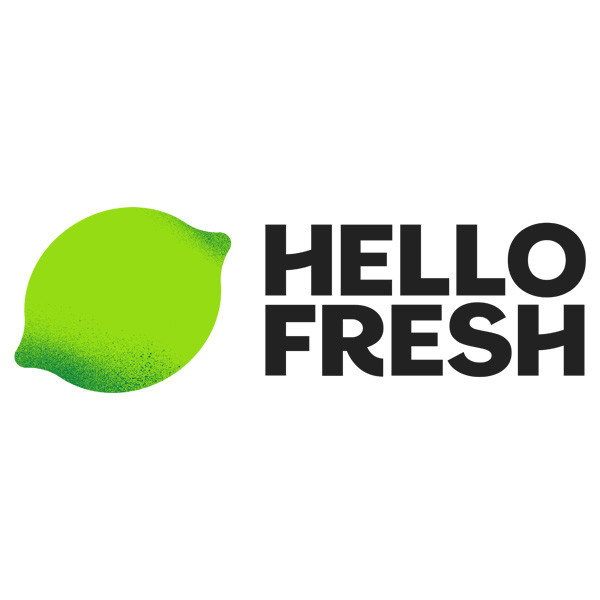 HelloFresh make it easy for you to cook great tasting dinners from scratch every time.
Everything in HelloFresh's recipe boxes comes pre-portioned which means everything there ends up on your plate!
Fact: HelloFresh customers waste 21% less food than those buying from supermarkets.
NHS Staff are being offered £15 off your first 4 boxes with HelloFresh- a total saving of £60! Click here to get the discount.
They have a wide selection of "Quick Recipes" that can be ready in less than 25 minutes, like this delicious peri-peri breaded cod with garlicky beans and wedges recipe!
Ingredients
- 450g potatoes
- 150g green beans
- 25g panko breadcrumbs
- 2 fillet cod
- peri-peri seasoning
- 2 garlic cloves
- mayonnaise
Method
1. Preheat your oven to 200°C. Chop the potatoes into 2cm wide wedges (no need to peel!). Pop the wedges on a large baking tray in a single layer. Drizzle with oil, then season with salt, pepper and half of the Peri Peri seasoning. Toss to coat, then spread out and roast on the top shelf of your oven until golden, 25-30 mins. Turn halfway through cooking. Tip: Use two baking trays if necessary, you want the potatoes nicely spread out.
2. Trim the green beans then chop into thirds. Peel and grate the garlic (or use a garlic press). In a medium sized bowl, combine the panko breadcrumbs with the remaining Peri Peri seasoning and a pinch of salt and pepper.
3. Heat a splash of oil in a large frying pan over high heat. When hot add the beans, a splash of water and season with salt and pepper. Stir fry until the beans are tender, 3-4 mins. Add the garlic to the pan, reduce the heat and stir and continue to cook for 1 minute. Transfer the beans to a bowl, cover with tin foil and set aside. Keep the frying pan!
4. Add the mayonnaise to a medium size bowl. Pat the cod fillets dry with some kitchen roll and season the fish with salt and pepper, then add to the mayonnaise bowl. Coat the fish all over with mayonnaise. Place the fish into the Peri Peri Breadcrumbs one piece at a time and turn the fish to coat in the breadcrumbs. TIP:Make sure the fish is evenly coated.
5. When the potatoes have 10 mins left in the oven. Wipe out the frying pan, add a glug of oil and pop onto a medium-high heat. When the oil is hot, add the fish and fry until golden and crispy, 4-5 minutes on each side. IMPORTANT: The fish is cooked when it is opaque in the middle.
6. Share the Peri Peri wedges between your plates. Serve the fish along side followed by the beans. Enjoy!
To save £15 off your first 4 boxes from HelloFresh, click here.
More From The Blog
November 3rd 2023

Discover Your Gift-Giving Style

Get into the festive spirit and discover your unique gift-giving style with our quiz!

August 22nd 2023

Learn about the benefits of seaweed skincare with ishga

Seaweed is one of the world's most naturally abundant sources of vitamins, minerals, amino acids, antioxidants and essential fatty acids. NHS Staff Benefits members can get a 20% discount off all skincare online at ishga!