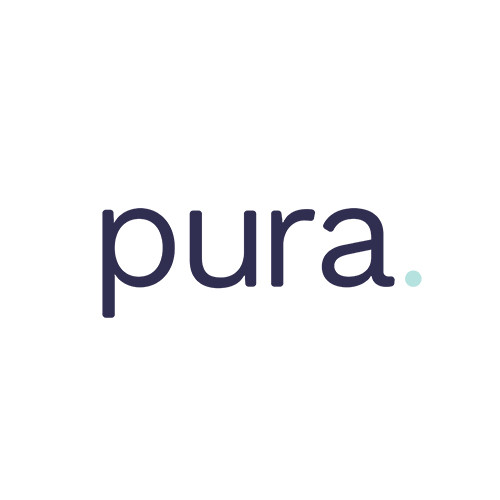 Win a 1 year supply of Pura's 100% plastic-free baby wipes!
90% of all wipes in the UK contain polluting plastic - harming the world your little ones will grow up in. Pura is different. Its wipes are made from biodegradable plant fibres and are 100% plastic-free and 100% biodegradable. Even the packaging is completely recyclable.. To win, just answer this simple question...
Sponsored by
Pura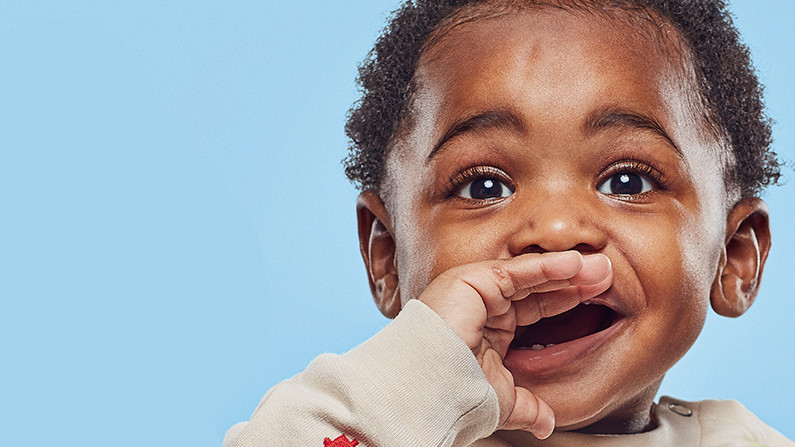 Pura
Care for your baby and your planet – Pura is giving all NHS staff 10% off its eco-awesome baby care range
In recognition of your amazing work and dedication, Pura is offering all NHS staff the chance to try its new baby care range at a special rate.
Go to Deal