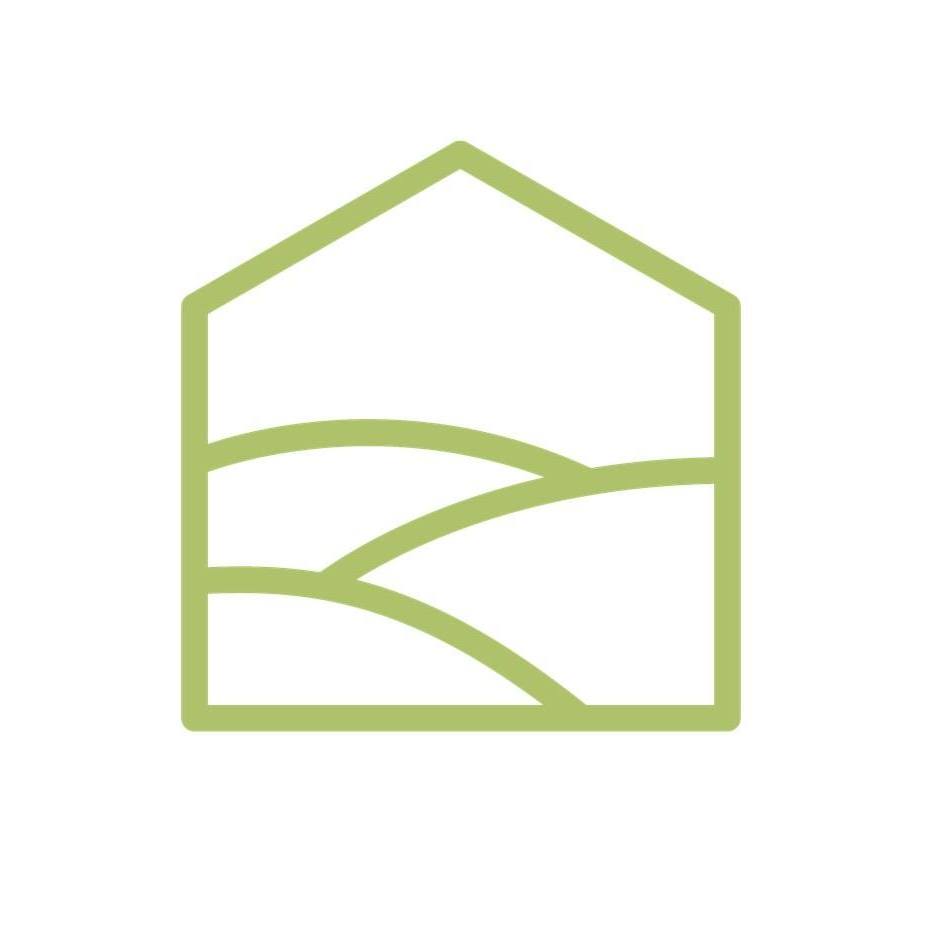 Win a £250 voucher for Cottages.com
If you're looking to experience the exceptional look no further. Discover big houses for special celebrations and luxury homes to treat the family and friends you love.. To win, just answer this simple question...
Sponsored by
Cottages.com
Cottages.com
Save up to 7% off Cottages with Hot Tubs at Cottages.com
Cottages with hot tubs for romantic retreats and luxurious getaways.
Go to Deal