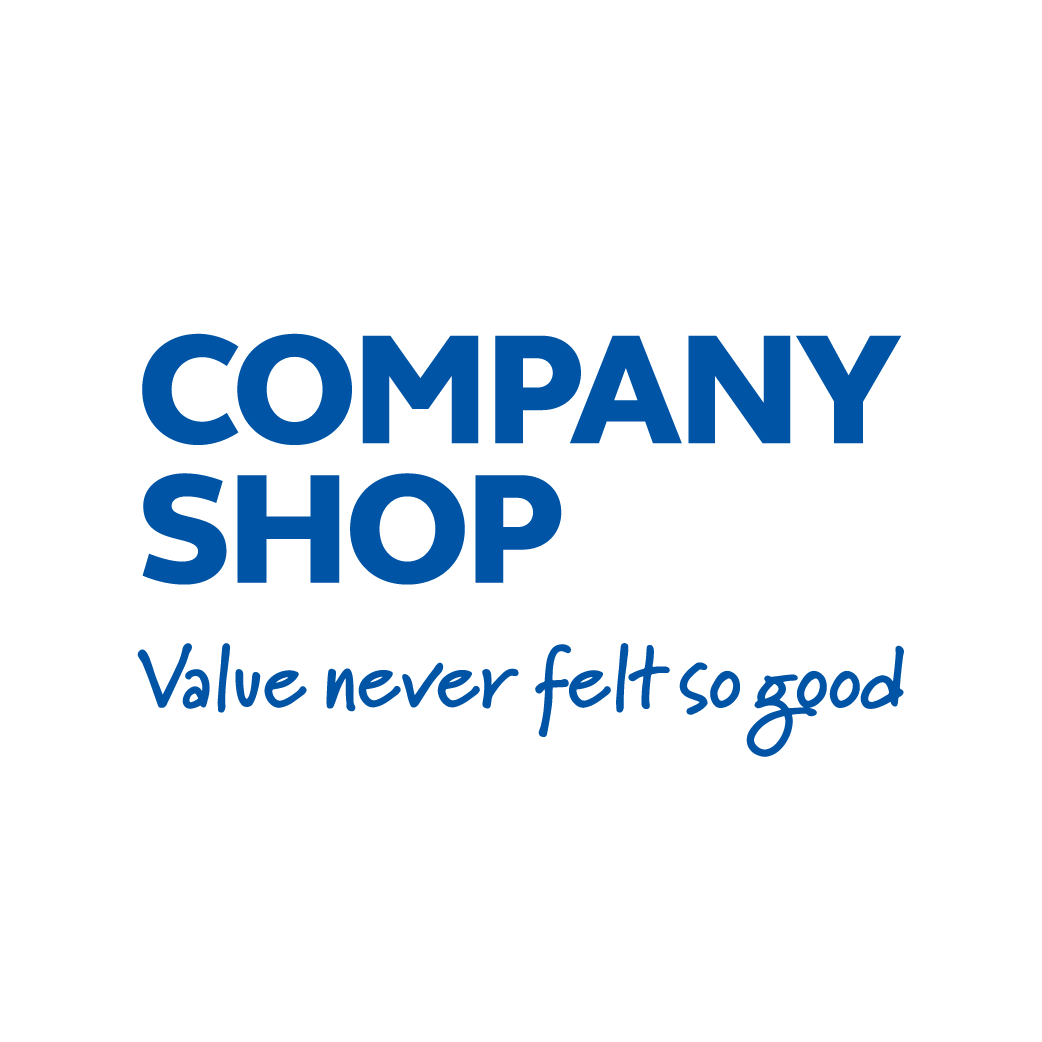 Win a £50 voucher for Company Shop - we have 3 to giveaway!
Say hello to a new kind of supermarket. One where you can enjoy high quality food and household brands at super low prices with locations throughout the UK!. To win, just answer this simple question...
Sponsored by
Company Shop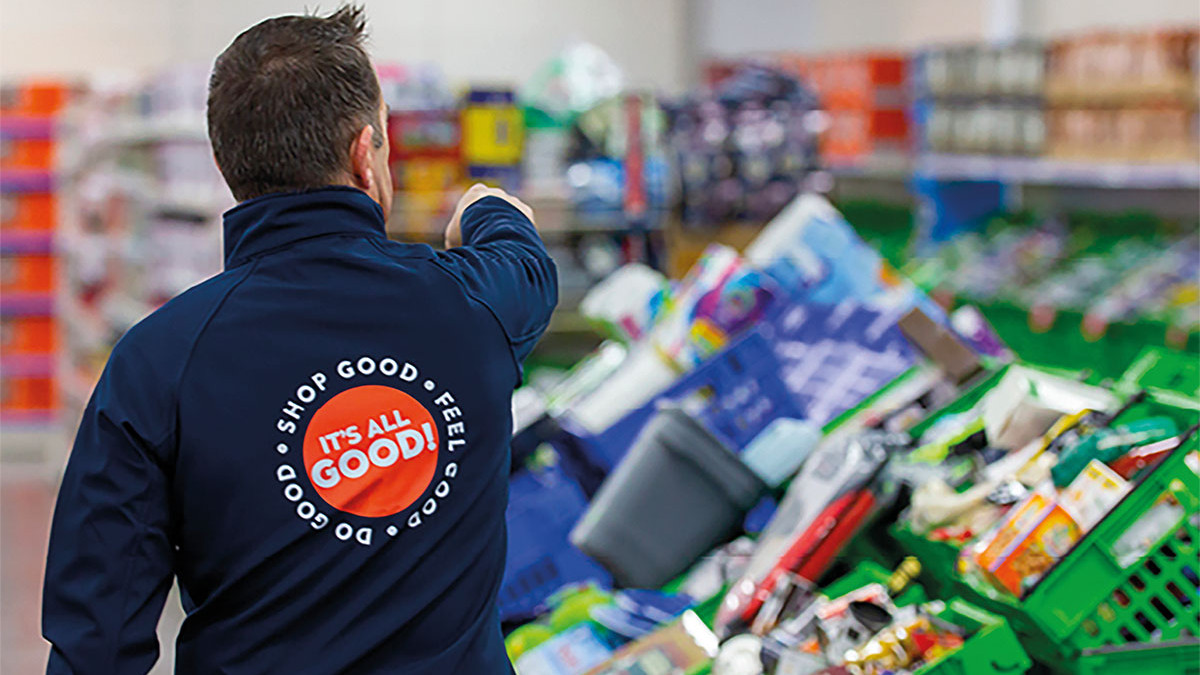 Company Shop
Save up to 50% on your weekly shop with Company Shop!
Superstores across Scotland and England (Bradford, Darlington, Dudley, Corby, Edinburgh, Grimsby, Leicester, Long Eaton, Middleton, Renfrew, Southampton, St Helens, Washington, & Wentworth). Join for free!
Go to Deal