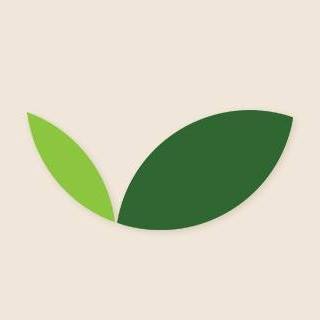 Save up to 7% off Lodges at Hoseasons
Hoseasons
Featured In...
We think Save up to 7% off Lodges at Hoseasons is great - find it in some of our deal guides.
Staycations 2021

Staying closer to home this year? Treat yourself to a discounted break in some of the UK's most stunning locations
Save up to 7% off Holiday Parks with Hoseasons

Over 440 family-friendly holiday parks, superb indoor pools, activities all day and entertainment every night.

Save up to 7% off Boating holidays with Hoseasons

Widest choice of boating holidays and short breaks across England, Scotland and Wales. Plus lots more in Europe too!

Save up to 7% off Tailor-made collection with Hoseasons

Luxury lodges, holiday parks, quirky accommodation & hot tub breaks created for you.