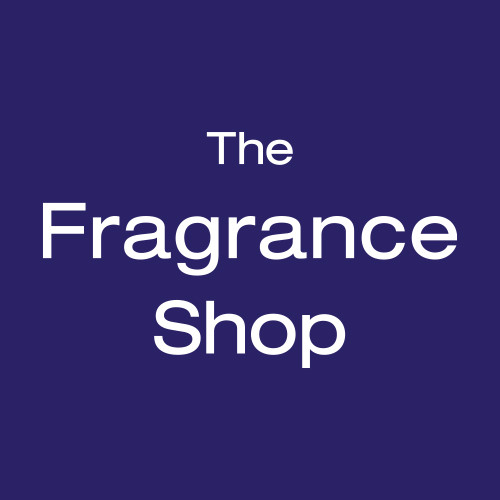 An Extra 15% off NHS Discount from The Fragrance Shop
The Fragrance Shop
Get an extra 15% off selected items at The Fragrance Shop and save on fragrances from bestselling brands such as Hugo Boss, Paco Rabanne & Yves Saint Laurent. Also save 15% on selected beauty, men's grooming & home fragrance items!
Featured In...
We think An Extra 15% off NHS Discount from The Fragrance Shop is great - find it in some of our deal guides.
Get ready for a wonderful Christmas

Your ultimate Christmas Gift Guide with exclusive NHS discounts!