Get 45% off - £3.31 per month for 3 months of getting 10 of your favourite prints delivered to your door!
Sponsored By
klikkie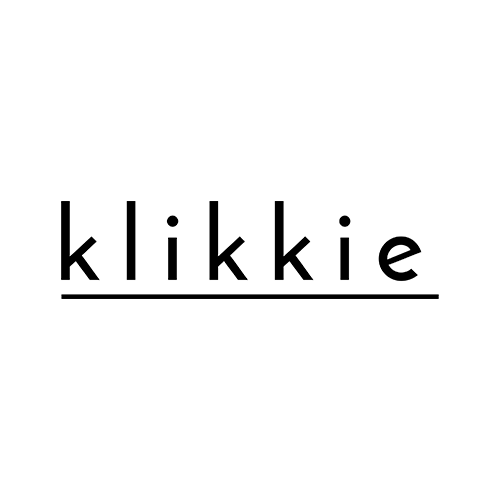 Most of us have countless photos on our phones and saved to the cloud. However, it is difficult to keep up with organising your favourite moments to enjoy now and later. We're in danger of loosing the joy of curated family photo albums and treasured snaps of great times with our friends.
klikkie helps you easily keep up with your favourite photos. Their reminder service helps you select the best moments on a regular basis. They save them in your mobile app and send 10 beautiful printed photos to your home.
Why klikkie
10 favourite photos printed at home, each month.
You select the photos.
Fun packs with different formats.
Never forget to do something with your photos with the klikkie reminder service.
Digital overview of all your favourite photos in the app.
Guaranteed satisfaction. Colours off? Not happy with the quality? No worries, they send you a new set.
Cancel at any time. Flexible subscription.
Free shipping within Europe.
Whether you start with a photowall or photo album for your kids, they'll make sure you keep up with your project. Select 10 favourite photos each month, use different formats and enjoy your high quality prints at home!
NHS Staff can use klikkie and have 10 beautiful prints of their favourite moments delivered to their door for only £3.31 per month for the first 3 months. (Only £5.95 thereafter!)
Ways to get the most out of your printed photos:
Start a photowall, create a joyful space in your home which features your favourite places, people and memories. Sure to lift your mood every time you walk past it.
Rediscover the joy of photo albums. The advance of technology has meant less physical photos, photo albums allow us to curate our best memories and jump back in time whenever we feel like it - think baby albums, holiday albums or special occasions like weddings and birthdays.
Gift for Grandparents. You could send 10 beautifully presented photos every month of their grandchildren directly to their door, capturing all the best smiles and fun activities. Guaranteed to make their day.
Make a memory box. A perfect thing to keep for a child as they grow older. You can write a caption on the back of each photo and store them in a decorative box along with mementos like souvenirs from holidays and their favourite toys etc. It will give them something special to look back on in the future.
To start receiving your klikkie prints every month and making the most of your favourite memories, click here to access our special NHS offer.
More From The Blog
April 27th 2022

Looking after your Gut health

We spoke to our partners PrecisionBiotics about gut health, and their products which have an exclusive NHS discount

April 22nd 2021

Why use a Car Subscription Service?

Subscription – The new alternative to car leasing and ownership with Mycardirect + NHS offer