Subscription – The new alternative to car leasing and ownership with Mycardirect + NHS offer
Sponsored By
Mycardirect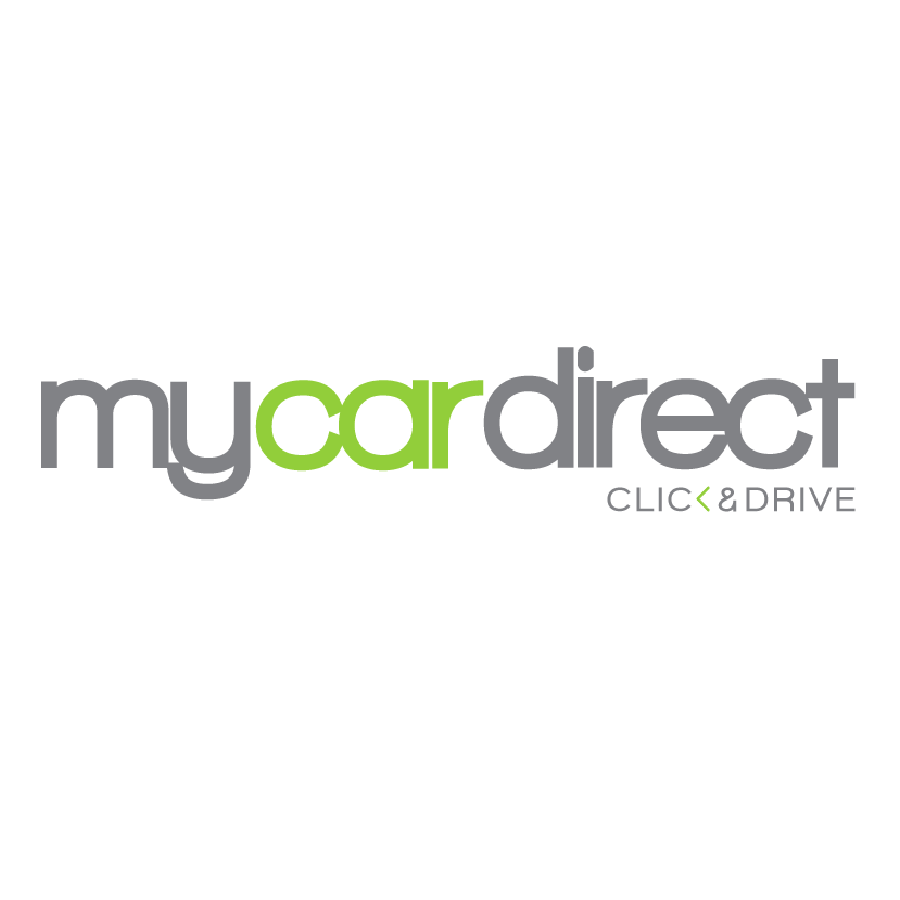 Are you looking for an alternative to car leasing and ownership?
A car subscription is an alternative model to car ownership or leasing – providing you with an all-inclusive package. For a monthly subscription, mycardirect offers everything you require to get on the road without the need to put down a large, upfront payment or commit to a long-term financial agreement.
Mycardirect is the innovative, flexible, and convenient way to choose your next car or van. A few simple steps and your next new car will be delivered direct to your door.
What are the benefits of a car subscription?
· There is no initial rental which can be thousands of pounds - only a small deposit (standard is £250) and joining fee (usually £250 - but NHS staff get this free!)
· Fancy a change? You have flexibility to change the car or cancel your subscription
· The most popular subscription length is 12 months - however you can subscribe for 1 month rolling, 3 months, 6 months, 9 months, 12 months, 18 months, and 24 months. You're not tied into a 2+ year contract.
· Monthly rates also include maintenance (standard service maintenance, not accidental damage)
· Free delivery and collection (UK mainland only)
· The majority of the cars are available for immediate delivery (With alternative models you may have to do a factory order which can take months)
With a Car Subscription Service like Mycardirect you don't need to consider depreciation or maintenance costs. Additionally, you have the flexibility of shorter subscriptions, so you aren't stuck with the same car for 3 or 4 years. It's a fixed monthly cost. With Mycardirect, there is usually a £250 joining fee - however, NHS Staff get this for free. To find out more, click here.
More From The Blog
April 27th 2022

Looking after your Gut health

We spoke to our partners PrecisionBiotics about gut health, and their products which have an exclusive NHS discount

August 2nd 2021

Creative ideas to rediscover the joy of printed photographs + NHS Staff special offer

Get 45% off - £3.31 per month for 3 months of getting 10 of your favourite prints delivered to your door!